Broadcom is in Advanced Talks to be Bought by Avago Technologies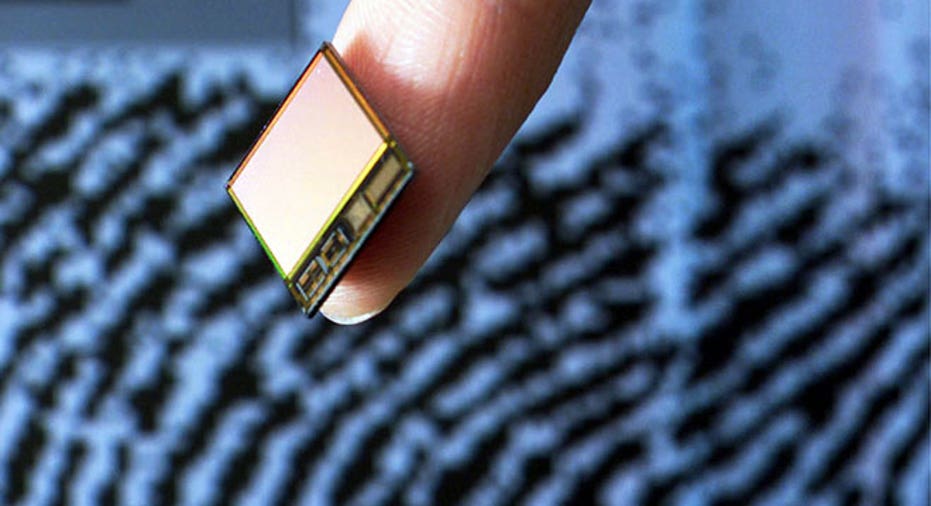 Broadcom Corp. is in advanced talks to be bought by Avago Technologies Ltd., in what would be the latest in a recent string of mergers in the semiconductor industry.
It isn't clear what terms the companies are discussing or when a deal could be inked--if there's one at all--but Broadcom had a market value of $28 billion as of Wednesday afternoon. Avago's was about $34 billion.
Broadcom shares surged 16% to $54.32 in recent trading, while Avago rose 5.2% to $138.16.
Broadcom, based in Golden, Colo., makes chips for about half of the world's tablets and smartphones. The company was founded in 1991, and counts Amazon.com Inc., Apple Inc. and DirecTV as customers, according to the company's website. Broadcom had $8.4 billion in sales in 2014.
Avago designs, develops and supplies analog, digital and mixed signal chips geared toward the wireless-communications and enterprise-storage markets, according to its website. The company was founded in 1961 and is based in San Jose, Calif., and Singapore.
The semiconductor sector has been consolidating at a fast clip this year. In April, NXP Semiconductors NV agreed to buy Freescale Semiconductor Ltd. in an $11.8 billion deal. Intel Corp. is in talks to buy Altera Corp., which has a $14 billion market value.
Meanwhile, Qualcomm Inc. has come under pressure from activist investor Jana Partners LLC, which is pushing the chip giant to pursue a breakup, among other actions.
(By Dana Mattioli, Dana Cimilluca and Shayndi Raice)