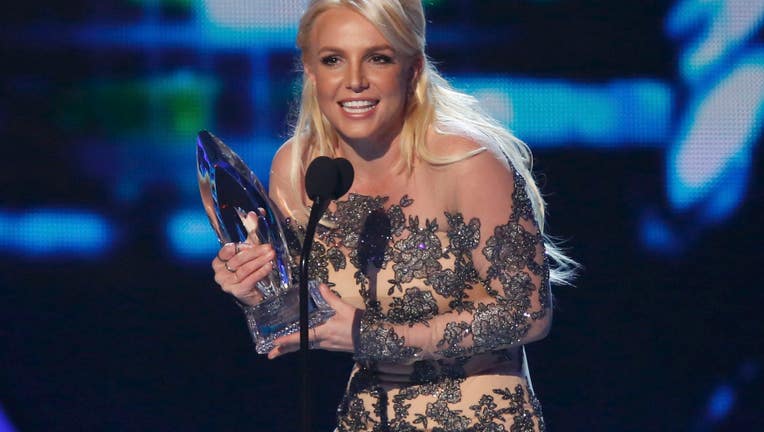 Britney Spears' father, Jamie, is reportedly weighing an end to his daughter's conservatorship, which she has been under since 2008.
An inside source told US Weekly that her father is actively consulting with the pop star's medical team to decide whether the conservatorship, which renders her beholden to her father when it comes to personal and financial decisions, should come to an end. She was placed under her father's oversight after her infamous, and public, 2007 meltdown.
What is a conservatorship?
A family member or otherwise concerned person can petition the court if he or she believes an individual in question is unable to care for himself. If the court deems this person unfit, an overseer will be appointed to monitor financial as well as other medical and personal matters.
A conservator can only be appointed for an individual legally considered to be an adult.
There are two types of conservators: a "conservator of the person" and a "conservator of the estate." The former is responsible for helping the individual in need of basic personal requirements, including food and shelter. The latter is responsible for supervising finances, including assets and income. A person can have both types of conservators, roles that can be filled by either one or two individuals.
A conservator is often a relative or a friend of the individual, and can be chosen by the person in need, also known as the respondent.
In Spears' case, she was deemed unfit to care for herself by a probate court in Los Angeles, and her father was appointed as her conservator. Under this setup, Spears assumed control over his daughter's bank accounts, and other affairs, in order to protect her fortune.
Who qualifies?
In order to qualify for a conservator, the court needs to find that the individual in question is not only incapable of managing financial or personal affairs himself, but also that immediate harm will come to his physical health or financial affairs without the appointment of an overseer.
While making its decision, the court will also consider the respondent's lifestyle choices. At the time Jamie Spears was appointed to oversee his daughter's situation, she had shaved her head bald, attacked a paparazzi SUV and was suffering from an undisclosed mental illness and substance abuse issues.
Spears, now 37, has had a high-paying, four-year residency in Las Vegas, and will take her tour on the road later this year.