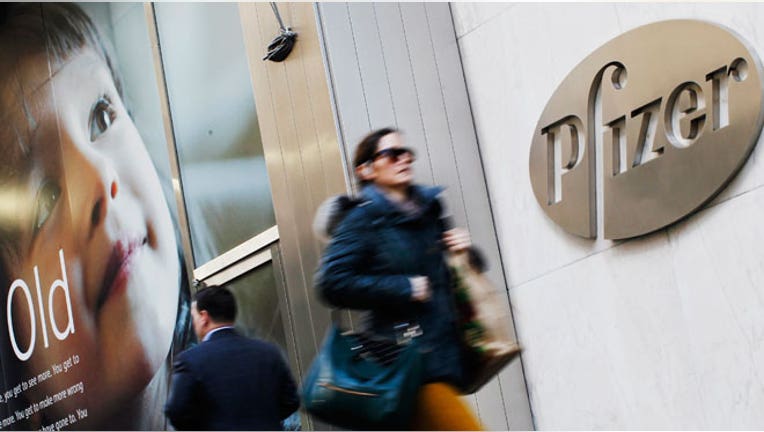 British Prime Minister David Cameron said on Wednesday he wanted an assessment from ministers on U.S. drugmaker Pfizer's takeover bid for British pharmaceutical company AstraZeneca.
Cameron refused to answer directly whether he wanted to apply a public interest test to the potential merger, but he said he agreed with Business Secretary Vince Cable who said on Tuesday that Britain could apply the test.
"I absolutely agree with what the Business Secretary said yesterday but let me be clear, the most important intervention we can make is to back British jobs, British science, British R&D, British medicines and British technology," Cameron told parliament.
"The assessment that I want is from the business department on this deal," Cameron said. "And I will judge all these things about does it expand British jobs, British investment, British science."