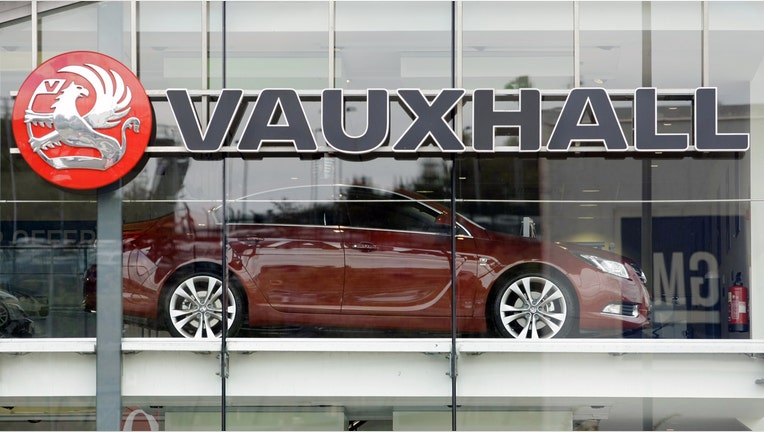 Prime Minister Theresa May told the chief executive of General Motors (NYSE:GM), Mary Barra, that she wanted to see jobs at two Vauxhall car plants in Britain secured for the long term during a phone call on Sunday, May's office said in a statement.
On Monday France's PSA Group agreed to buy Opel, and its British Vauxhall brand, from General Motors in a deal valuing the business at 2.2 billion euros ($2.3 billion).
"The Prime Minister set out to Ms Barra the importance of the Vauxhall brand to the UK and reiterated her desire for the jobs at both plants to be secured for the long term," the statement said.
"Ms Barra made clear that Vauxhall would remain a British brand and that the deal would recognize and respect all agreements regarding the workforce," May's office said.