Bristol-Myers' Shares Hammered on Insider Trading Arrest, Hepatitis Trial Halt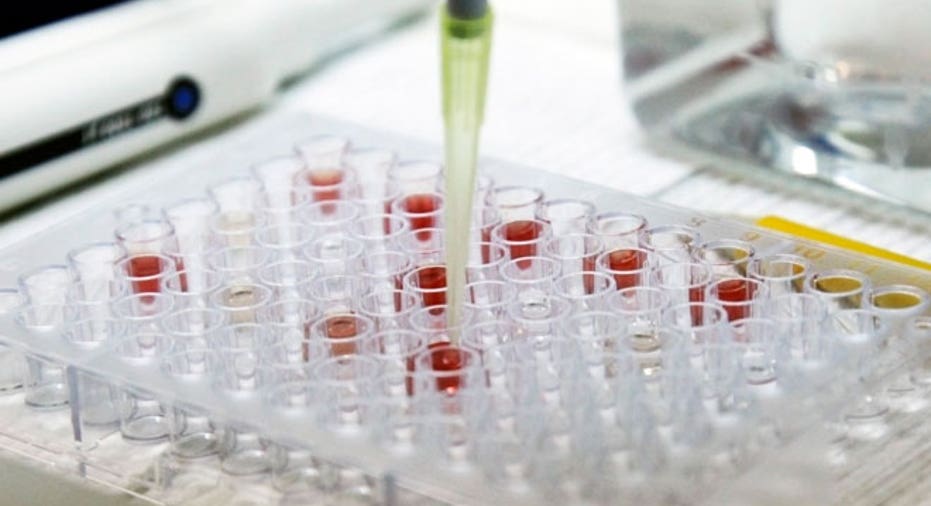 Shares of Bristol-Myers Squibb (NYSE:BMY) fell more than 7% Thursday after the drug maker halted a hepatitis C trial and U.S. officials arrested executive Robert Ramnarine for insider trading.
Ramnarine, an assistant director for capital markets in Bristol-Myers' Princeton, N.J. office, was charged with three counts of securities fraud, according to a criminal complaint made public on Thursday.
Investors say the 45-year-old executive bought stock options using "multiple personal brokerage" accounts in three companies that were targeted by Bristol-Myers for acquisition, including ZymoGenetics, Pharmasset (NASDSAQ:VRUS) and Amylin Pharmaceuticals (NASDAQ:AMLN), from August 2010 to July 2012.
Bristol-Myers bought ZymoGenetics in October 2010 for $885 million and Amylin in June for $5.3 billion. Ramnarine made $311,361 in illicit profit, the FBI said, according to reports.
Prior to some trading, regulators said Ramnarine conducted web searches to see if he would be able to avoid detection, including phrases such as "can stock option be traced to purchaser" and "illegal insider trading options trace."
"Ramnarine tried to educate himself about how the SEC investigates insider trading so he could avoid detection, but apparently he ignored countless successful SEC enforcement actions against similarly ill-motivated individuals who paid a heavy price for their illegal trading," said Daniel Hawke, Chief of the SEC Enforcement Division's Market Abuse Unit.
Meanwhile, New York City-based Bristol-Myers said late Wednesday that it had to suspend a mid-stage trial of nucleotide polymerase, an inhibitor being studied as a treatment of hepatitis C, following the discovery of a "serious safety issue."
The drug giant said it voluntarily halted the trial to protect patients. The company did not say what the safety issue was and said the cause of it and any relationship it may have to the drug is unknown at this time.
Shares of Bristol-Myers fell about 7% to $33.14 Thursday, pushing the company's stock down about 6% since January. From 12 months ago, Bristol-Myers is still up about 18%.