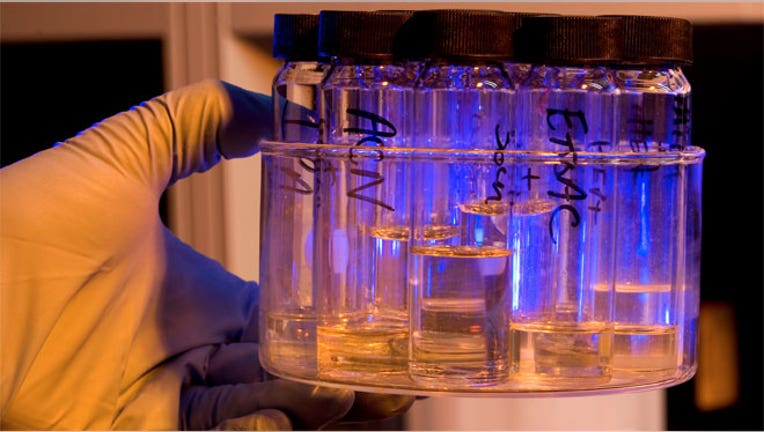 Bristol-Myers Squibb (NYSE:BMY) matched second-quarter expectations on Thursday as strong international sales helped offset patent expirations for some of its blockbuster drugs.
However, the drug giant narrowed its full-year outlook to a range of $1.70 to $1.78 a share from an earlier $1.78 to $1.88 a share, below the consensus view of $1.79. It still expects sales between $16 billion and $16.5 billion, bracketing the Street's view of $16.32 billion.
"We will continue to invest the necessary resources across our portfolio to grow existing brands, support the execution of new launches and deliver a diverse and sustainable pipeline," Bristol-Myers CEO Lamberto Andreotti said in a statement.
In its most recent quarter, the New York-based drug giant reported net earnings of 32 cents a share. Adjusted earnings were 44 cents, matching average analyst estimates in a Thomson Reuters poll.
Revenue for the three-month period was $4.05 billion, down 9% from $4.44 billion a year ago due in large part to the loss of patent exclusivity of Avapro and Avalide in March 2012 and of Plavix in May 2012. The results marginally trumped the Street's view of $4.04 billion.
In the U.S., net sales decreased by 22% to $2 billion, offset by a 10% increase to $2 billion in international sales. Excluding the impact from the patent expirations, New York-based Bristol-Myers said sales grew by 10%.
Its shares were down by about 1% to $44.14 in morning trade.