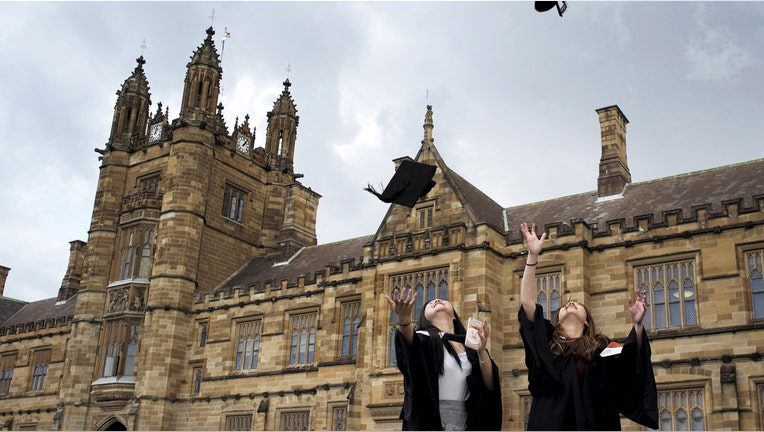 Recruiting prospective athletes for sports is a big part of the college admissions process; top football programs can spend millions recruiting players
But what if universities could recruit for specific academic subjects? That's what John Williams, the president of Muhlenberg College is trying to do.
"When I went to college, most people came to look around, see what they were interested in and then find what they liked. A lot of today's students already know what they're interested in," Williams tells FOXBusiness.com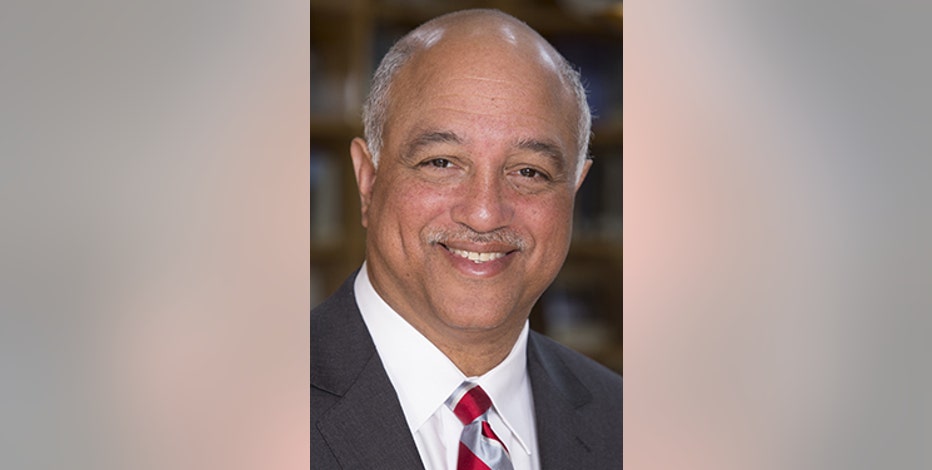 Before the busy fall college admissions season, Muhlenberg hosted a physics immersion day for prospective students interested in the subject. The College scoured through physics AP exam scores and reached out to counselors at a large number of schools in the northeast to find high achieving physics students to recruit. Muhlenberg then invited qualified students to spend a day at Muhlenberg meeting with physics faculty and learning more about the college. After meeting with faculty and participating in physics experiments (one was shooting melons the length of a football field and a half), students had the opportunity to meet with admissions officers. On site, they could get a read of their transcripts and find out what scholarships they may qualify for.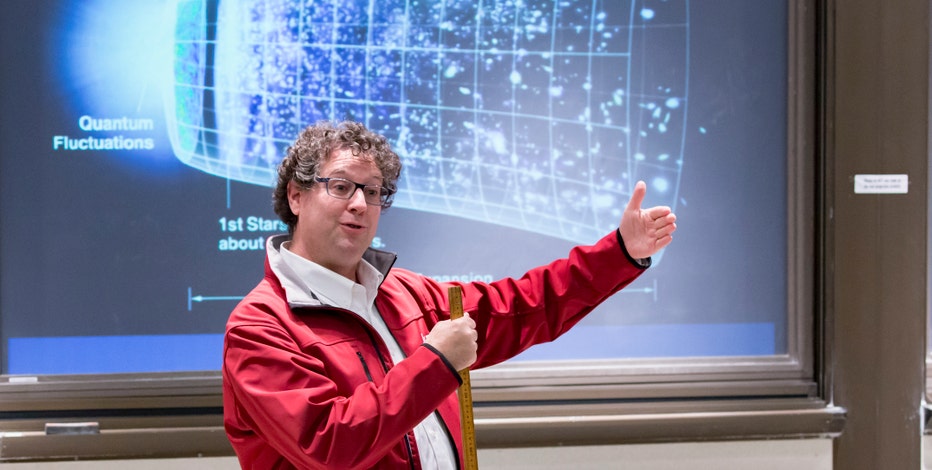 The day also included chats with alumni on what one could do for a career with a physics major.
Williams, who has been a trustee at Amherst College in Amherst, MA for 32 years, has had an extensive business career. After graduating magna cum laude from Amherst in 1975 with an undergraduate degree in economics, he continued onto Harvard to earn both a law and business degree.
In the summer of 1979, Williams was hired by the prestigious consulting firm Bain and Company, the first person of color to be hired by the firm. Throughout his career, Williams launched multiple businesses and served in senior roles at American Express (NYSE:AXP).
But now he has a different focus: running Muhlenberg College with over 2,000 students and an endowment of approximately $257 million.
"My career has been one marked by out of the box thinking," Williams tells FOXBusiness.com.
As universities face numerous issues including but not limited to expanding diversity initiatives and raising money, Williams says his combination of academic sensibilities and business skills have helped him deliver new and different approaches to running a college.
It's too early to tell if the physics immersion day will translate into applications, but it's just one of the many initiatives that Williams has planned for the college with an entrepreneurial spin.