Bringing Awareness to Companies on the Web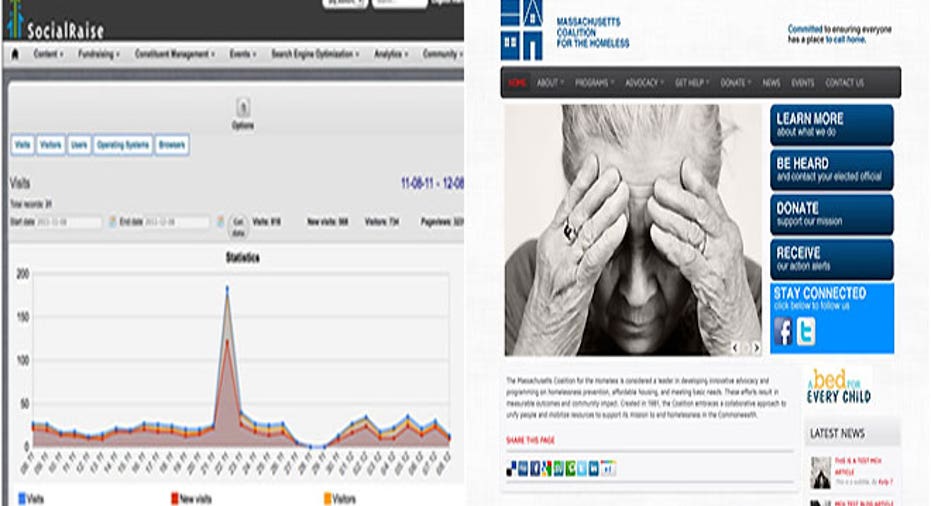 We're highlighting small businesses from around the country as nominated by you, our readers. If your favorite small business is using Twitter to communicate with customers, let us know about it @fbsmallbiz with the hashtag #mysbc, and it may be featured as an upcoming Small Business of the Day.
Small Business of the Day: SocialRaise
Who: Kevin LaManna, 31, @SocialRaise
What: A social media, revenue-driving platform
When: 2010
How: LaManna, who has a background in music science and piano performance, started a revenue platform for music teachers in 2008.
"We concentrated on how they could increase their online presence, mobile donations and sponsorships," he said. "It eventually spun off into the Social Raise platform."
Where: Chicago
Biggest lesson learned from a customer: "It's just as much about strategy and marketing as it is about technology," LaManna said. "You can build amazing technology, but if you don't have a plan or strategy, it's really difficult to pull off."
To view more Small Businesses of the Day, click our interactive map.