Bring Your Own App: Surviving BYOA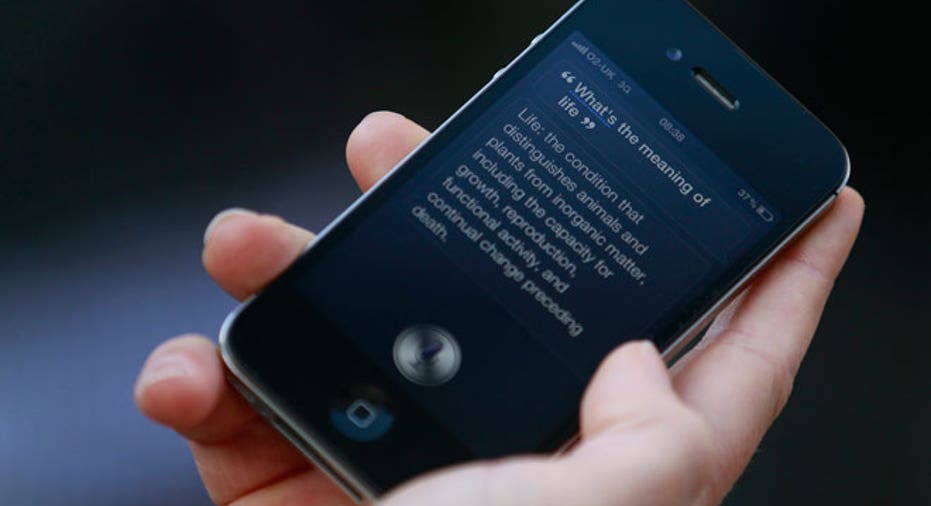 While employees' attachment to their smartphones, laptops and other devices has caused businesses of all sizes to establish or re-examine their bring-your-own-device (BYOD) policies, experts say there is a new "BYO" companies should start paying attention to: bring your own apps (BYOA).
John Purcell, senior director of products for LogMeIn, which provides mobile employees with solutions to access and back up their remote computers online, said that employees' attachment to apps means BYOA is the next wave in the "bring your own" phenomenon. In fact, a recent LogMeIn study revealed that 70 percent of companies reported active use of employee-introduced apps in the workplace.
"Despite existing solutions in place, the findings suggest workers are making swift moves around their IT departments to adopt apps of their own choice for individual or team use," Purcell told Business News Daily. "It also suggests that consulting IT is no longer the norm."
Examples of BYOA include employees using the same cloud storage apps, such as Dropbox, or note taking apps, such as Evernote, that they use personally for work purposes as well. This is causing security concerns for many businesses because IT department don't have the chance to properly inspect these apps to ensure their data is safe on them.
With this new wave of employee-introduced technology come new IT management and security concerns, Purcell said.
To help businesses, Purcell offered several tips and tricks for success in the BYOA era:
Understand the scale and reality of BYOA. Establish an open dialog with employees or clients on BYOA. Take inventory of applications in use on your corporate network.
Embrace it. Employees are choosing these apps for ease of use, flexibility, speed and convenience. View the productivity benefits as positive rather than blocking or discouraging the use of these apps.
Create a plan. Create and share a list of approved apps, and develop a process for the submission and review of new apps.
Build a technology stack. Deploy the apps your users demand. Create a directory in the cloud, and roll out software as a service application monitoring tools to aid with policy management.
Manage identities (not devices or apps). IT pros accustomed to managing hardware and software will need to think in terms of managing identities in BYO environments. There are just too many devices and apps to feasibly keep tabs on. That task can become simpler and more secure if each employee is assigned a single digital identity for accessing anything and everything he or she uses for work.
Regain your strategic voice. Seize the opportunity to define your role in the BYOA era. If cloud computing represents a big step forward in your business, there is no one better positioned than you to dictate the terms.
Originally published on Business News Daily.