Bridezillas Be Warned: Throwing a Fit Could Cost You Big Money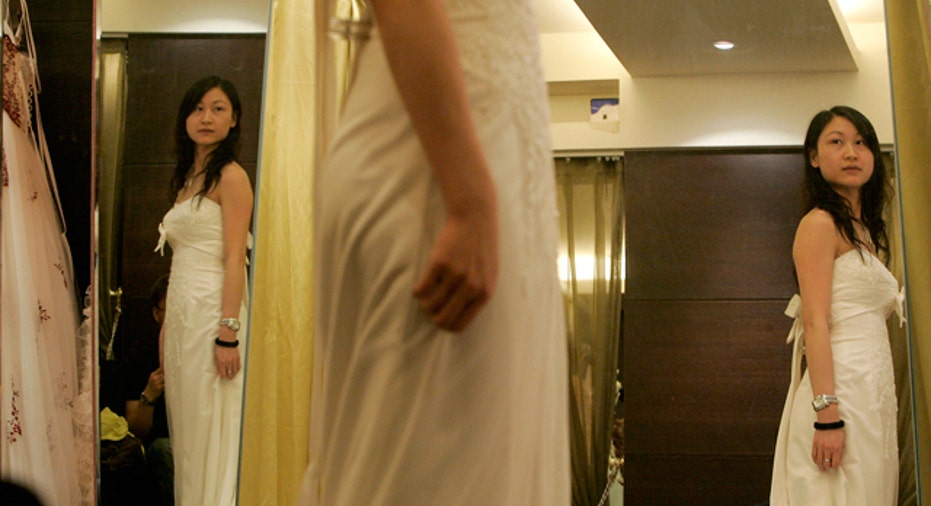 Bridezillas might be fun to watch in all of their tantrum-throwing glory on TV, but vendors are starting to put their feet down when it comes to these diva brides-to-be.
More wedding vendors are implementing "Bridezilla, Diva and Madonna" taxes and clauses in their contracts with blushing brides in an attempt to quell their demanding behavior--right up to their walk down the aisle, according to Amy Eisinger, associate editor of WeddingChannel.com.
Although the taxes and clauses aren't mainstream yet, Eisinger says restrictions like this could put a vendor in a bad light.
"I think it would, and should, send up a red flag for brides considering booking that vendor. It's like any of the other intangibles we see go into contracts--it's difficult to pinpoint what that obnoxious behavior is."
But brides don't seem to mind the contract additions. According to an informal poll of users on WeddingChannel.com, 60% report they would sign a vendor contract with a "bridezilla clause."