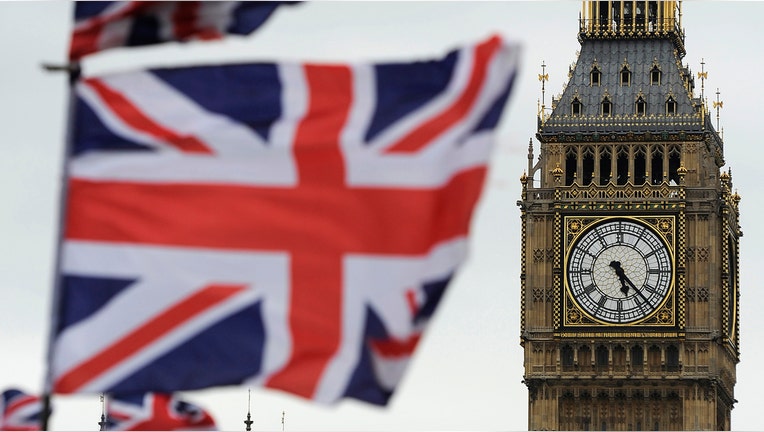 High-end house prices in central London have continued to fall after Britain's vote to leave the European Union, according to property broker Knight Frank.
Home prices in prime central London were down 1.5% in July from a year earlier.
The value of London luxury homes has been falling since the market peaked in the summer of 2014, with investors balking at tax rises after years of soaring prices. Foreign investors that helped drive prices higher during the boom also have been contending with weaker currencies and stock market volatility.
The vote in June to leave the EU was "a trigger to make overdue reductions to asking prices," said Tom Bill, head of London residential research at Knight Frank.
A standoff on price between buyers and sellers has contributed to a collapse in the number of transactions in London's ultrawealthy neighborhoods during the past year. While it is too early to see a broad effect from Brexit on sale prices, the current reductions "reflect what would have been an appropriate price before the referendum," Mr. Bill said.
Some prime neighborhoods have suffered more than others. In Knightsbridge, prices were down 7.3% in July on the year, Chelsea prices were 7.2% lower and Notting Hill fell 3.7%. Prices in Mayfair, which suffered prices declines over the past year, were up 0.8% in July.
Cooling prices go beyond central London. The housing market across the U.K. slowed this year ahead of the referendum. Buyers and sellers uncertain over the outcome held back, pushing the number of transactions lower and slowing price growth.
The vote to leave the EU created fresh uncertainty, with the U.K. now needing to negotiate the terms of its exit, a process that could take years. In such a climate, analysts expect the housing slowdown to continue for at least the rest of the year.
Commercial property has so far taken the biggest hit after the EU referendum. Real-estate funds had to halt trading to stem outflows from investors asking for their money back. Share prices of major office landlords fell sharply.
Some analysts have warned that housing market could be at risk of an even greater drop in prices. Property brokers that earn commission from house sales have warned that 2016 profits will be weaker than last year due to Brexit-led uncertainty.
In prime central London, sales volumes are down around 15% from last year, and the number of new prospective buyers was lower in the first half of 2016.
But strong viewing numbers "have given confidence regarding future sales volumes," Mr. Bill said. However, at this point it is too early to say whether the asking-price reductions "are likely to trigger higher transaction levels."
Write to Art Patnaude at art.patnaude@wsj.com