Brazilian Police: U.S. Swimmers Could Be Charged "In Theory"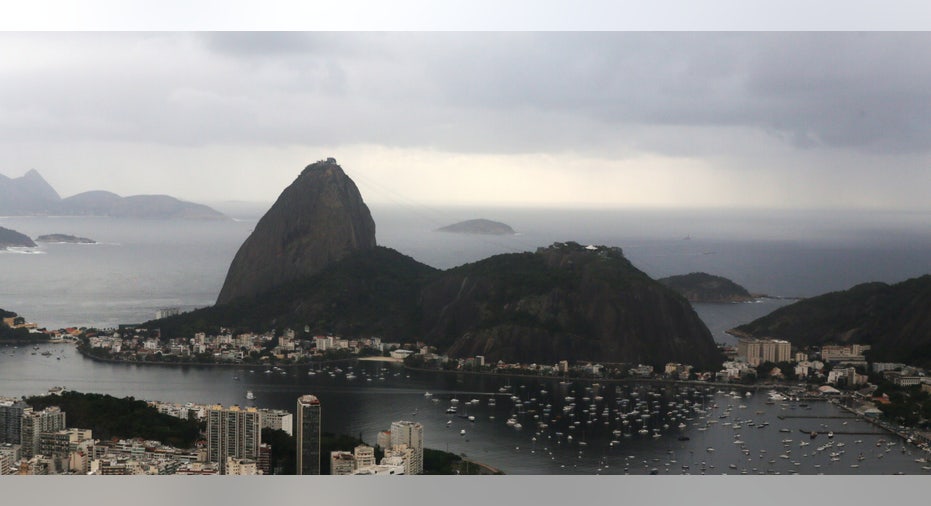 Brazil police could "in theory" charge a group of U.S. Olympic swimmers with giving false testimony and vandalism over an incident at a gas station in Rio de Janeiro last weekend, the head of Rio's civil police, Fernando Veloso, said on Thursday.
Police began investigating the incident after four swimmers, including gold medalists RyanLochte and Jimmy Feigen, said they been robbed by gunmen impersonating police officers in the early hours of Sunday, as they returned in a taxi to the Athletes' Village from a party in the city.
Veloso said there was no robbery as described by the swimmers and that they had instead offered to pay some money for damage to the gas station. Veloso did not give details on the alleged vandalism.
(Reporting by Daniel Flynn and Brad Brooks; Editing by Mark Bendeich)