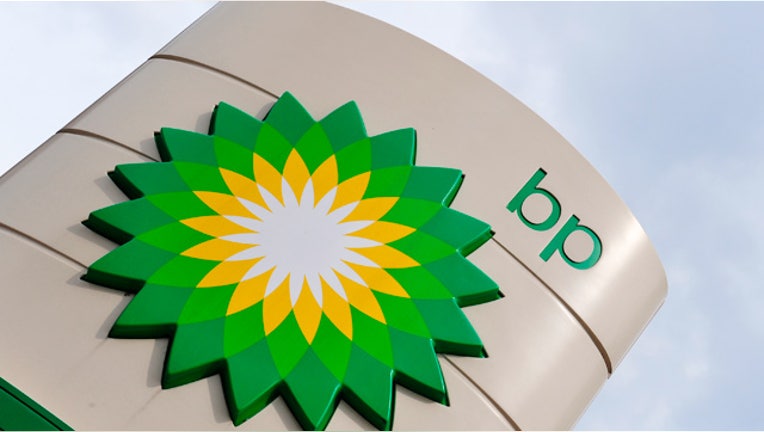 BP (NYSE:BP) unveiled a significant oil discovery in the deep water Gulf of Mexico, while the company also said it will write off more than $1 billion related to an unsuccessful well in Brazil.
The London-based energy giant announced on Wednesday that it made a large discovery in the Gila prospect, co-owned with ConocoPhillips (NYSE:COP), making 2013 BP's most successful year for exploration since 2004.
BP, Europe's second-largest oil firm, added that more drilling will be needed to determine the exact size of the find. The well was drilled under 4,900 feet of water, or a total depth of about 5.5 miles, roughly 300 miles southwest of New Orleans.
Gila represents the seventh discovery from a total of 15 exploration wells completed this year. BP has made other potentially commercial finds in Brazil, India, Angola and Egypt.
Tiber, a 2009 discovery located close to Gila, has at least 1 billion barrels of recoverable resources. At the time, it was the largest Gulf discovery in a decade.
CEO Bob Dudley has led an effort to focus more on exploration in the Gulf of Mexico and elsewhere, looking to fuel growth at BP after the 2010 Gulf of Mexico oil spill.
"The Gila discovery is a further sign that momentum is returning to BP's drilling operations and well execution in the Gulf of Mexico," Richard Morrison, regional president of BP's Gulf of Mexico business, said in a statement.
However, BP will write off $1.08 billion in costs from an unsuccessful exploration well in offshore Brazil's Camamu-Almada basin. The well resulted in no commercial quantities of oil or gas.
The write-off includes $850 million related to the value of the block, BM-CAOL-13. The rest covers the costs of drilling the well.
BP shares were trading 33 cents higher at $45.85 late Wednesday morning.