BP Raises $5.6B by Selling Gulf Assets to PXP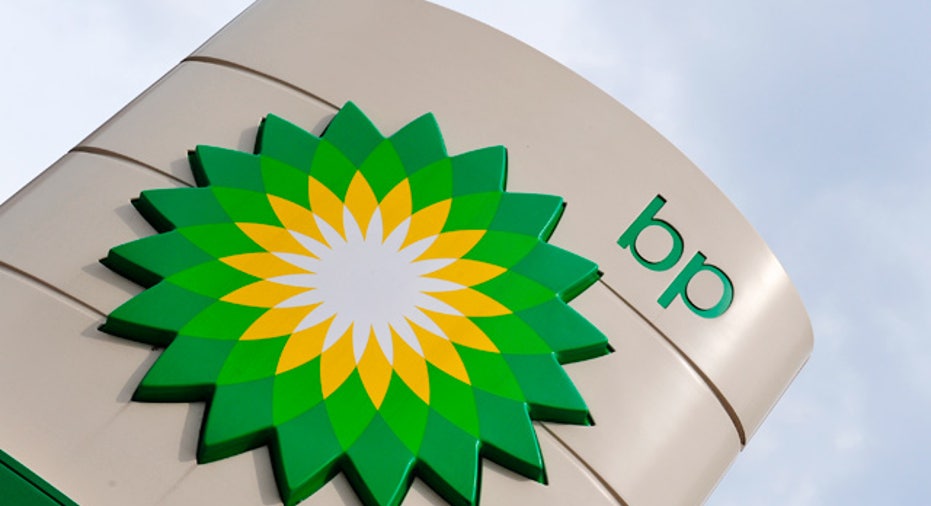 BP (NYSE:BP) unveiled a $5.55 billion deal on Monday to unload a slew of Gulf of Mexico oil-and-gas assets to Plains Exploration & Production (NYSE:PXP) as the British energy giant continues to divest properties in the region.
The latest transaction brings the total value of asset sales by BP since the beginning of 2010 to more than $32 billion, helping the company raise money to pay for damages tied to the massive 2010 oil spill in the Gulf.
"This sale, as with previous divestments, is consistent with our strategy of playing to our strengths as a company and positioning us for long-term growth," BP CEO Bob Dudley said in a statement. "This deal further demonstrates the value we have been able to unlock through the targeted divestment of high-quality assets that sit outside the heart of our strategy."
The $5.55 billion sale involves a number of Gulf assets, including the Marlin Hub, Horn Mountain Field, a 50% interest in the Holstein Field and a 33.3% working interest in the Diana-Hoover Field.
Collectively, these properties produced an estimated 59,500 barrels of oil equivalent per day as of the end of July.
In a separate statement, PXP said "significant upside potential exists in the currently producing reservoirs through numerous" drilling and well workover opportunities.
The companies expect the transaction to close by the end of the year.
Led by J.P. Morgan Chase (NYSE:JPM), a consortium of banks financed the sale, including Bank of America (NYSE:BAC), BMO Capital Markets (NYSE:BMO), Barclays (NYSE:BCS), Citigroup (NYSE:C) and Wells Fargo (NYSE:WFC).
BP intends to continue investing at least $4 billion a year in the Gulf of Mexico over the next decade, the company said.
PXP also disclosed a $560 million deal on Monday to acquire the other 50% working interest in the Holstein Field from Shell Offshore.
Wall Street didn't exactly cheer the acquisitions, sending Houston-based PXP's shares tumbling 7.19% to $37.43 Monday morning. BP gained 0.14% to $41.98.