BP Posts Weaker 1Q Profit, Eyes Production Slowdown in 2Q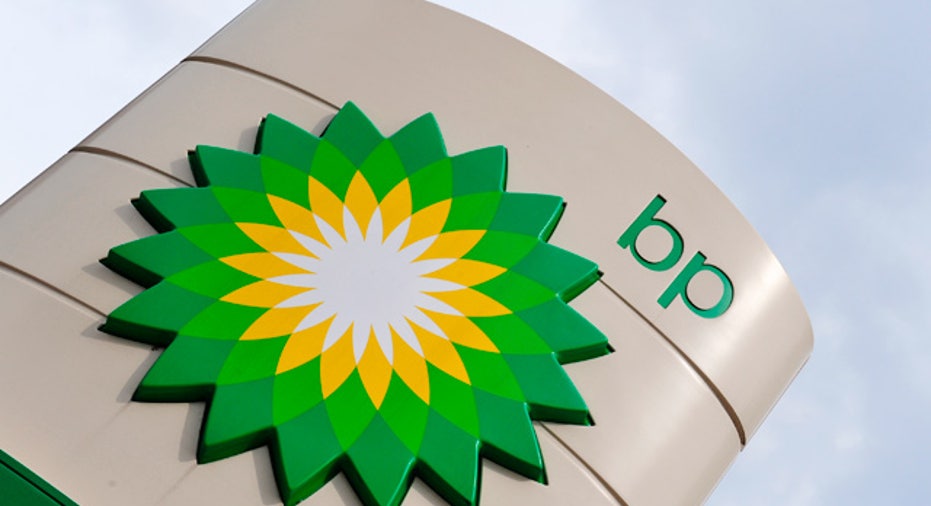 London oil giant BP (NYSE:BP) revealed a worse-than-expected drop in quarterly profit on the heels of announcing plans to sell oil fields to help pay for damages stemming from the Horizon Deepwater spill two years ago.
Its shares fell more than 2% Tuesday morning after it warned of a production drop in the current quarter and as investors worried whether BP's turnaround plan is enough to pull the company back on its feet after the Gulf of Mexico disaster pummeled its bottom line and squeezed profit margins.
Europe's second-largest oil company said its replacement cost net profit fell to $4.93 billion in the first quarter from $5.61 billion a year ago. Excluding one-time items, its was off 13% to $4.8 billion, missing average analyst estimates of $5.10, according to a Thomson Reuters poll.
BP said production will continue to fall in the current quarter as it sells a number of mature fields in the Gulf. It also forecasted spending more money than it previously expected to clean up the worst oil spill in U.S. waters.
Last month, BP said it reached an agreement with plaintiffs in New Orleans that, subject to court approval, will cost about $7.8 billion. However, it warned the actually payout may rise.
"While BP has sought to reliably estimate the cost of the settlement agreements, it is possible that the actual cost could be higher or lower than this estimate depending on the outcomes of the court-supervised claims processes," the company said in a statement.
Net debt continues to climb for the oil giant as it borrows money to pay damages, growing to $31.2 billion by the end of the first quarter from $27.5 billion a year ago. As of March 31, BP had paid $1.4 billion in claims to federal, state and local government entities.
It has also paid $319 million in contributions, settlements and other payments for research, tourism, seafood testing and marketing to help revive the Gulf of Mexico tourism industry. It still has thousands of claims to process.
BP announced a dividend of 8 cents a share to be paid to shareholders of record in June. Financial headwinds have hindered the company's ability to raise the dividend back to pre-spill levels.