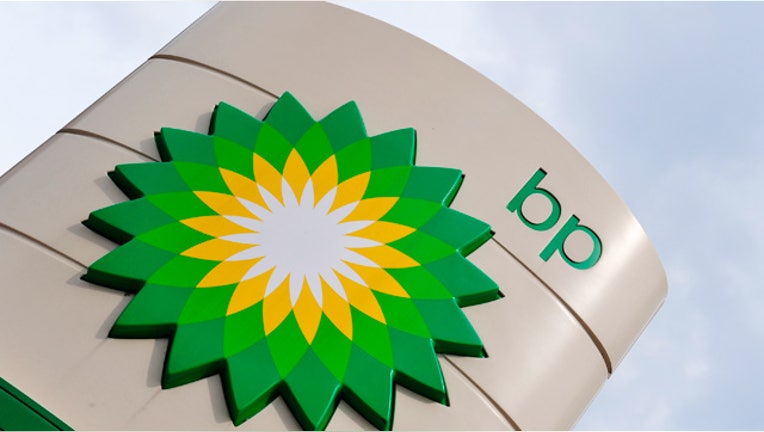 BP (NYSE:BP) has been ordered to pay $3.1 billion to settle a suit brought on by a minority shareholder in the British oil giant's Russian venture with TNK-BP.
The beleaguered company called the charges, which are related to a failed alliance with state-controlled oil operator Rosneft, a "corporate attack" and said the Siberian court's decision should be cancelled.
BP also said the decision "seriously damages the reputation of the Russian legal system."
"We will challenge today's ruling in accordance with the procedure established by the law, and expect that the court of appeal will adopt a reasonable and fair decision," BP said following the ruling.
BP has been trying to sell its stake in the 50-50 TNK-BP venture with AAR, a group of Russian billionaires, amid growing tensions between the venture's operators. The British petroleum company earlier this week said it was in talks to sell the stake to OAO Rosneft.
Friday's verdict was in response to a lawsuit filed last year by BP minority shareholder Andrei Prokhorov following the collapse of BP and Rosneft's venture deal to explore oil in the Arctic and Black Sea. TNK-BP shareholders gravely opposed the alliance, citing breaches of BP's contract.
BP is arguing that TNK-BP would not have suffered damages even if the deal had gone through because Rosneft has never expressed interest in partnering with TNK. Once Rosneft's deal with BP fell through, it chose instead to partner with U.S. oil giant ExxonMobil (NYSE:XOM).