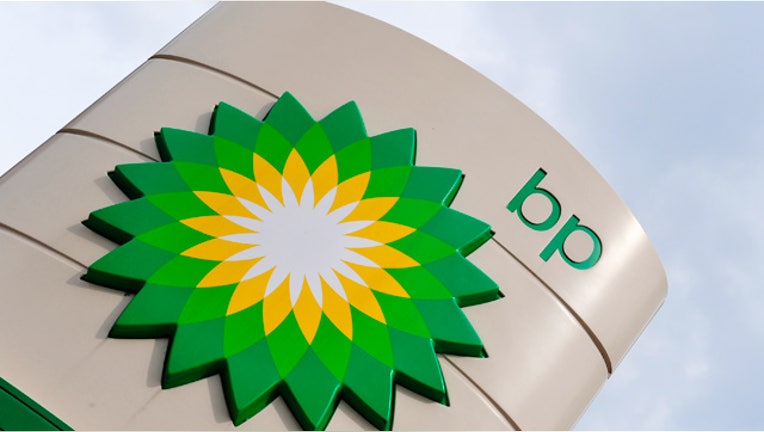 BP <BP.L> said it would deepen capital investment cuts this year to adapt to lower oil prices after a surprise contribution from its stake in Russia's firm Rosneft <ROSN.MM> helped it to beat quarterly profit forecasts.
The plunge in oil prices was further reflected in a $3.6 billion impairment charge relating to assets in the North Sea and Angola. Fellow British energy company BG Group Plc <BG.L> also wrote down the value of its business by almost $6 billion on Tuesday.
BP's shares were up 2.2 percent at 1240 GMT, slightly underperforming the index <.SXEP> and rising oil prices <LCOc1>, although investors praised the company for one of the most robust performances among its peers.
BP also surprised investors by reporting underlying replacement cost profit at $2.2 billion versus expectations of $1.5 billion for the last three months of 2014.
The upbeat result was explained in large part by a profit of $470 million from Rosneft, hard hit by Western sanctions over Moscow's role in Ukraine as well as the falling oil prices.
BP's profit from the 19.75 percent Rosneft stake was boosted by a change in the Russian firm's foreign exchange accounting system. It was based on provisional numbers and could change.
Several analysts had expected BP to report a fourth quarter loss of up to $750 million from its stake in Rosneft.
"Rosneft's contribution did not reflect FX losses on its borrowings and were hence higher than the headline consensus forecast," said analysts at Morgan Stanley.
Rosneft accounts for around one third of BP's oil production at just above 1 million barrels of oil equivalent per day and around nine percent of its profits in 2014.
BP's Chief Financial Officer Brian Gilvary said he expected Rosneft's dividend to halve from $693 million received by BP in 2014.
The profit from Rosneft offset a 42 percent decline in BP's overall profits from oil production, known as upstream. Refining and trading also came to the rescue posting a $1.21 billion profit compared to $70 million a year earlier.
Analysts said they were pretty happy with the upstream numbers after rival Royal Dutch Shell <RDSa.L> reported poor earnings from its equivalent business.
According to analysts from Jefferies BP recorded after-tax upstream margins around $8 per barrel - "towards the top-end of the peer group this reporting period".
RESETTING BP
BP followed its rivals with a string of budget cuts and asset writedowns as a result of the halving of oil prices since July to around $55 a barrel.
"We have now entered a new and challenging phase of low oil prices through the near and medium term," said chief executive Bob Dudley said. "Our focus must now be on resetting BP."
BP had already announced a $1 billion restructuring plan that will include thousands of lay-offs on which it had already spent $433 million. It has also imposed a company-wide pay freeze.
While several peers slashed 2015 spending plans to tackle lower oil prices, Royal Dutch Shell <RDSa.L> warned against "overreacting" to the declines.
BP said it would cut its investment budget to $20 billion in 2015, down 13 percent from the actual $22.9 billion in 2014 and further below initial guidance of $24-25 billion a year for 2013-2014. It maintained its quarterly dividend at 10 cents per ordinary share.
"Compared to peers, we believe BP has offered one of the most responsive outlooks to the lower near-term crude environment," Jefferies analyst Jason Gamel said.
(Reporting by Dmitry Zhdannikov; editing by Jason Neely and Keith Weir)