Borrowing Against the House Leaves More Underwater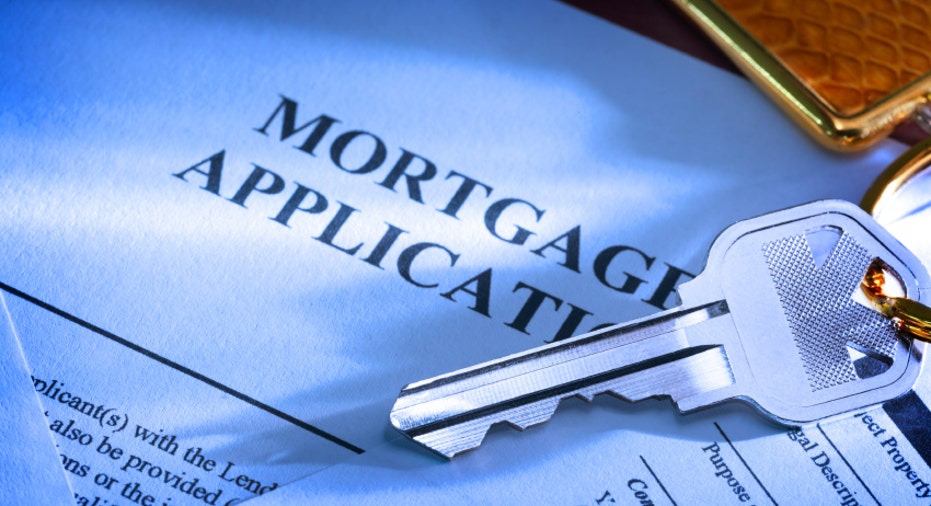 Consumers who took out second mortgages, or borrowed against their homes to use the money as a type of cash advance, may be regretting their decisions.  Nearly 40% of such homeowners are now underwater on their loansowing more than their home is worth, according to CoreLogic Data released Tuesday.
The data show 38% of borrowers that took these second mortgage loans are now underwater, as opposed to 18% of mortgage holders that don't have such loans. The study does not break down what the cash was borrowed and used for. This type of equity can come from increased mortgage debt or a decline in home value, or both.
CoreLogic also found that those with second mortgages had more negative equity than those without, at an average of $83,000 and $52,000 respectively.
The report found that during the first quarter of 2011 the number of underwater homeowners ticked down to 22.7% from 23.1% in the last quarter of 2010. This decrease may seem like good news, but according to the research it is due to the fact that completed foreclosures lessened the total number of homeowners in the market.
Nevada has the highest negative equity percentage, the data show, with 63% of all mortgaged properties upside down, followed by Arizona with 50% and Florida with 46%. The average negative equity borrower is underwater for about $65,000, and New York borrowers owe more than the rest of their fellow Americans, averaging $129,000.
For the study CoreLogic referenced 48 million properties with a mortgage, which account for more than 85% of all U.S. mortgages.