Borrowing After a Home Equity Loan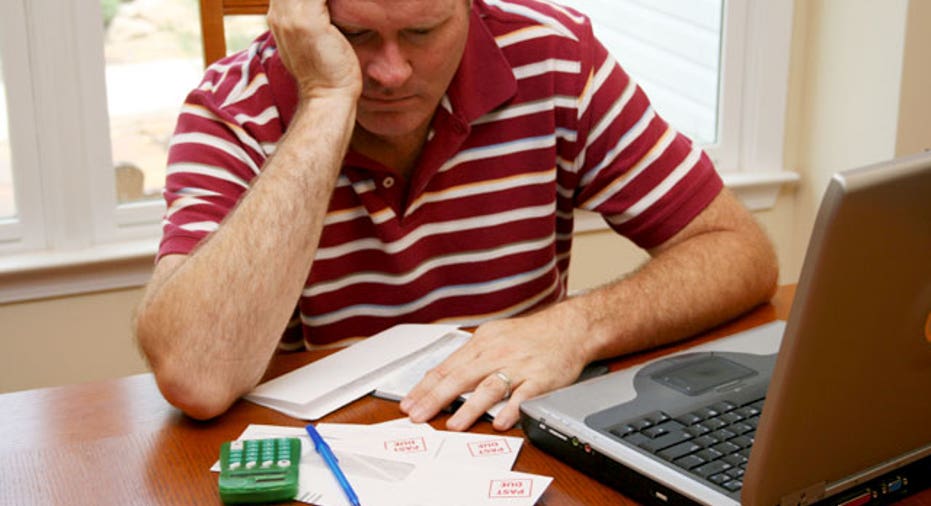 Dear Dr. Don,My husband and I are contemplating taking a no-fee home equity loan to pay off our current mortgage and car loan. The home equity will reduce our current interest rate from 4.74% to 4%. By consolidating, we will extend our current payoff from seven years to 10 years but will reduce our monthly payout from $1,413 to $860, freeing up $553 to build up our savings and/or make home improvements. What is the difference if the bank holds a mortgage versus home equity loan on your property? Will this prevent us from borrowing in the future if we need to do so for our daughter's college education?-Deb Degree
Dear Deb,A home equity loan is a mortgage on your property. If there's a first mortgage outstanding then it is a second mortgage on the property. With no other mortgage in place it's a first mortgage.Using a home equity loan to pay off your current mortgage and car loan won't negatively impact your ability to borrow for your daughter's college education any more than the impact the current loans would have on your borrowing capacity.
How you choose to finance your daughter's college education may be influenced by this earlier decision to refinance with a home equity loan. If you're planning to use a home equity loan to finance her education, there is a limit as to how much money you can borrow and still claim the mortgage interest deduction on your income taxes. IRS Publication 936, Home Mortgage Interest Deduction, provides additional detail.
You didn't say how long it will be before your daughter matriculates, but the longer the time span, the lower the loan balance on the outstanding home equity loan. Your student loan options include a Direct PLUS Loans for Parents.
Get more news, money-saving tips and expert advice by signing up for a free Bankrate newsletter.
Ask the adviser
To ask a question of Dr. Don, go to the "Ask the Experts" page, and select one of these topics: "Financing a home," "Saving & Investing" or "Money." Read more Dr. Don columns for additional personal finance advice.Bankrate's content, including the guidance of its advice-and-expert columns and this web site, is intended only to assist you with financial decisions. The content is broad in scope and does not consider your personal financial situation. Bankrate recommends that you seek the advice of advisers who are fully aware of your individual circumstances before making any final decisions or implementing any financial strategy. Please remember that your use of this web site is governed by Bankrate's Terms of Use.