Borrow From My Home Equity -- Just in Case?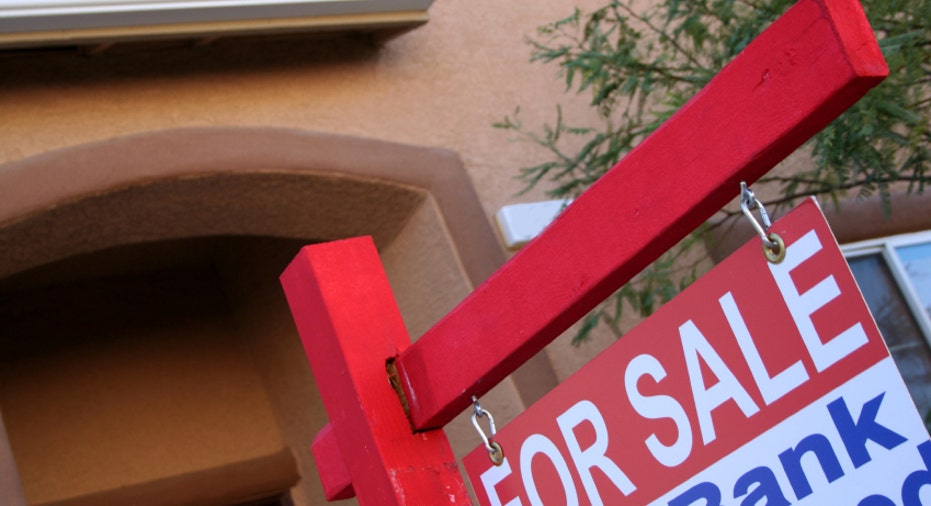 Dear Dr. Don, I am a 32-year-old married father of one. My wife and I recently paid off $103,000 of debt in a little more than two years, and we also paid off the $80,000 mortgage on our two-bedroom one-bathroom home. We were both laid off recently, and I was blessed enough to find a new job, but I now make only modest salary. Being a stark critic of having outstanding debt, I would like to know: Would it be advantageous to take out a home equity loan to protect us from emergencies and the uncertainties of life?
Thank you, -- Paul Precautionary
Dear Paul, I'll bet your question has a few of my readers asking, "Did he write in to brag or ask for advice?" You did great work as a couple in whittling down your outstanding debt. I don't think everyone should emulate what you have done, but the financial discipline it takes to get to where you are is inspiring.
A home equity loan is different from a home equity line of credit, or HELOC. I think you're actually asking about a HELOC. A line of credit can be a better financial backstop because with a line of credit, you don't have to borrow the full amount upfront, as you would with a home equity loan. And, during the time period you're allowed to draw on the line, you can actually pay it down and then reborrow up to the limit of the line of credit.
It's best to take out a HELOC as a precaution before you actually need it. You wouldn't want to try getting approved for one when you're both laid off from work.
The downside of a HELOC is that it is an adjustable-rate loan, typically tied to the prime rate of interest. As the prime heads higher, so does your interest rate. After a 10-year draw period of interest-only payments, the typical HELOC becomes an amortized loan requiring a monthly payment of both interest and principal.
In recent years, homeowners using a HELOC strategy as an alternative to an emergency fund have seen their credit lines reduced substantially by lenders who have cited declining home values. How probable that is going forward in your real estate market is hard for me to say.
I'd rather see you build an emergency fund as your financial backstop than to count on tapping a HELOC for financial emergencies. Three key differences are that an emergency fund doesn't have any closing costs, minimum drawdowns or monthly payments. You could always split the difference and use a little of both approaches for your rainy-day expenses.
Bankrate's content, including the guidance of its advice-and-expert columns and this website, is intended only to assist you with financial decisions. The content is broad in scope and does not consider your personal financial situation. Bankrate recommends that you seek the advice of advisers who are fully aware of your individual circumstances before making any final decisions or implementing any financial strategy. Please remember that your use of this website is governed by Bankrate's Terms of Use.
Copyright 2012, Bankrate Inc.