Borrow Against Your Watch and Start a Business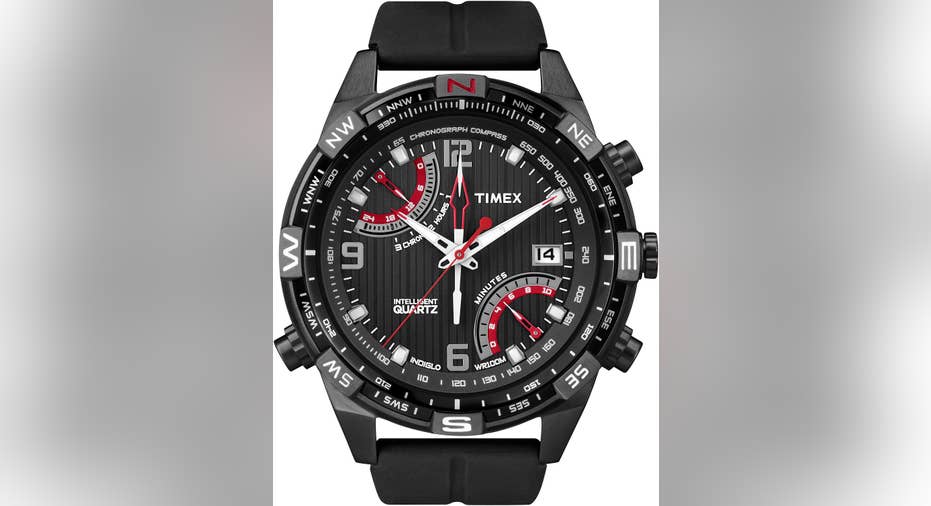 Looking for financing for your small business but been shut out by banks and other lending institutions? If you have a car, gold watch or some other valuable item you can borrow up to $1 million -- and you don't have to worry about a credit check.
New to the U.S. but thriving in the U.K., Borro, is a lending firm that lets people borrow money and use their assets as collateral. Geared toward small business owners who are looking for debt financing to start a business or keep one running, Borro charges monthly interest of 2.99% to 3.99% and will take possession of the collateral if the borrower defaults. Loans on average are for six month and for $12,000 to $14,000.
"The reality is banks aren't lending at a time when people need to raise debt finance," says Paul Aitken, founder and Chief Executive of Borro. "Our interest rates are not as cheap as you would find in a bank or from a long term loan but often you can make more money than the cost of debt with us."
Borro works like this: An interested borrower fills out an online application and provides the basic information about the asset he or she wants to borrow against. Borro will follow up with a phone call where they will give an indication of the value of the asset and how much the person can borrow. Borro uses experienced appraisers to come up with the value of the asset. The logistics of collecting the asset will then be arranged with Borro taking possession of whatever the item is.  There's a storage and special handling fee of 2% to 2.5% of the loan. If jewelry is being used to back the loan, the person has the option of bringing it to Borro's New York City office. The company plans to open offices in Miami and Los Angeles later this year. If the loan is for more than $50,000, Borro will come to the person's home to assess and collect the item, says Aitken.
According to Aitken, this way of borrowing is appealing to people who are looking for short term funds and don't want the credit risk since there is no credit check involved in the transaction.
"If it's a short term issue they don't want the hassle of going through all the due diligence with the bank which takes time," says Aitken. "There's the potential they won't pay it back which damages their credit. If they don't pay it back we just sell the asset." If the asset does get sold and is for more than the loan, Borro will give the balance back to the borrower.  Another advantage:  the speed in which borrowers can get the money. Aitken says Borro can provide people with money in as short as 24 hours.
Customers of Borro vary from restaurant owners to construction companies and those businesses that don't have regular cash flow. Aitken has one customer who makes pasta sauces and ran out of money to ship all the orders. "There's quite a mixture," says Aitken. "We're starting to see Wall Street Bankers who typically have very nice watches and cars."
So what are people using to back their loans with Borro? According to Aitken the company does a lot of fine arts, antiques, high-end cars and classic cars.  Borro also gets a lot of Andy Warhol art, high-end wine and fine jewelry and watches. If someone is using art, wines and cars as collateral Borro will lend around 50% of the value. If its jewelry, the loan amount increases to 70% of the value.  "If it's got value and there's a way of selling the asset then we will provide a loan," he says.