Borrow Against Your Home While in Retirement?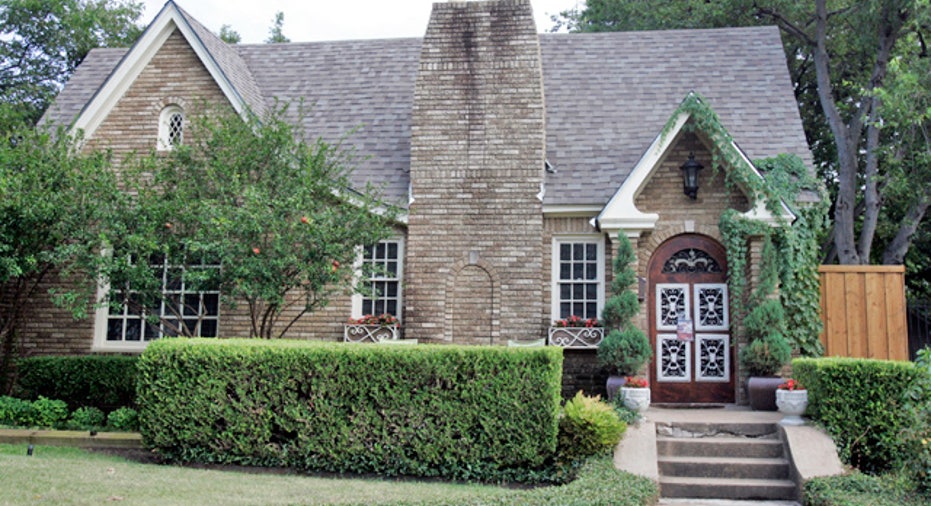 Dear Retirement Adviser, 
Our home is paid off with a value of more than $400,000. We are in our mid-70s and would like to use some of the equity to increase our income and giving. Our only debt is a credit card, which we pay off each month. Should I consider refinancing at these low rates?
Thanks, 
- Jack Juncture
Dear Jack,
Retired seniors are, unfortunately, having problems qualifying for conventional mortgages. Today's loan underwriting model focuses on income and credit history. With your credit card payment history, I'd expect that your credit score is good. At the same time, you need a retirement income stream to get the loan approved.
I'm particularly uncomfortable with the idea that you'd like to borrow against the equity in your home to increase your giving. Financially speaking, that's a bad idea, regardless of whether it's for charitable giving or a gifting program for family members. While generosity is wonderful, you can't anticipate your future financial needs as a couple. Borrowing money to give to others reduces your financial flexibility and could cause you potential difficulty.
I can understand wanting to tap your home's equity to free up funds for spending. With conventional financing, you'd get a big lump sum upfront and then have to pay the interest expense on the entire lump sum. Sure, you can invest what you don't need, but it's still a drag on the budget because you're unlikely to earn more than you must pay in interest.
A home equity line of credit lets you borrow less upfront and to draw against a line of credit as needed. These kinds of adjustable-rate loans are interest-only in the early years but have higher interest rates than conventional loans. As I write this, Bankrate's national average for a 15-year fixed-rate mortgage is 3.21%, versus 5.12% for a home equity line of credit.
A home equity conversion mortgage may be a better, viable option. While closing costs can be expensive, you get a lower fixed-rate than the home equity line of credit. You also get the option of borrowing only what you need, avoiding a monthly loan payment.
Get more news, money-saving tips and expert advice by signing up for a free Bankrate newsletter.
Ask the adviser
To ask a question of the Retirement Adviser, go to the "Ask the Experts" page and select "Retirement" as the topic. Read more Retirement Adviser columns and more stories about retirement.
Bankrate's content, including the guidance of its advice-and-expert columns and this website, is intended only to assist you with financial decisions. The content is broad in scope and does not consider your personal financial situation. Bankrate recommends that you seek the advice of advisers who are fully aware of your individual circumstances before making any final decisions or implementing any financial strategy. Please remember that your use of this website is governed by Bankrate's Terms of Use.
Copyright 2013, Bankrate Inc.