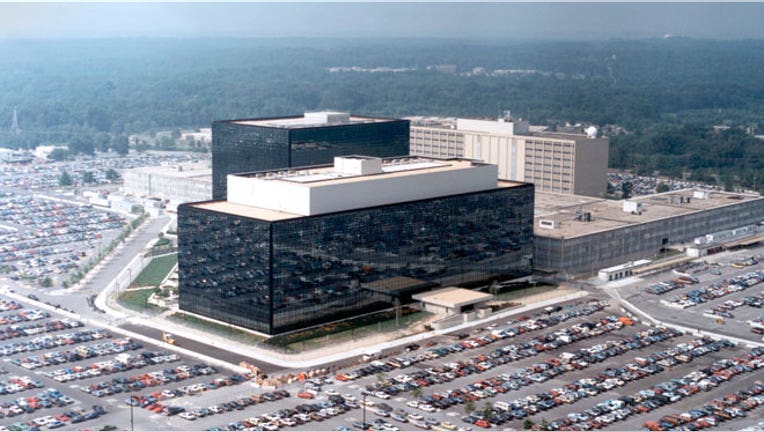 Security consulting firm Booz Allen (NYSE:BAH) is having a rough day on the stock market Monday, after one of its employees owned up to leaking secret data about National Security Agency programs.
The stock was trading 3.5% lower at $17.36 in early afternoon trading.
Edward Snowden, 29, publicly revealed Sunday that he was the source of recent disclosures about data-gathering programs conducted by the NSA. Snowden said he worked for the Central Intelligence Agency before joining Booz Allen.
Last week, news media reports revealed NSA programs that collect Internet data and phone records.
Booz Allen, a top-10 defense contractor, confirmed in a statement on its website that Snowden has been an employee of the firm for less than three months, working at its office in Hawaii.
"News reports that this individual has claimed to have leaked classified information are shocking, and if accurate, this action represents a grave violation of the code of conduct and core values of our firm," the company said, adding that it "will work closely with our clients and authorities in their investigation of this matter."
The defense industry accounts for much of the company's $5.76 billion in annual revenue. Booz Allen went public in 2010 and has since reported strong profit growth.
The company was created when the former Booz Allen Hamilton was split into two companies. Booz & Co. focuses on commercial and international clients.
The listed Booz Allen Hamilton handles U.S. government accounts. It has about 24,500 employees, out of which 76% have government security clearances that allow access to sensitive national security information.
Snowden said he had access to the surveillance systems used by intelligence agencies through his job as a systems administrator at Booz Allen.