Boosting Customer Loyalty with Big Data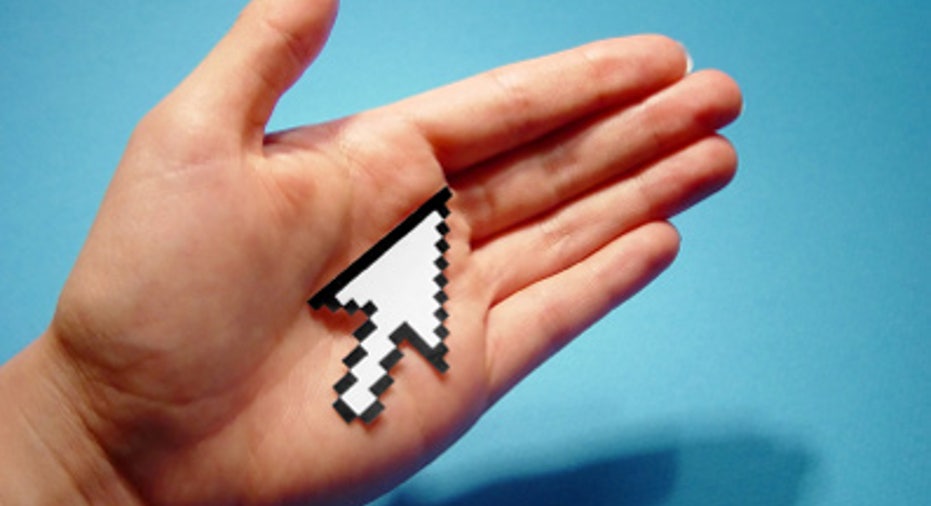 Are you paying attention to your existing customers? If not, you may want to reconsider your priorities: According to a new report, more than half of the annual revenue for 61 percent of small business owners comes from repeat buyers.
The report found that 80 percent of business owners invest more time, effort and resources into customer retention than acquisition. This shift in focus points to the increasingly influential role repeat customers play in business success. Small business directory and online community Manta produced the report with business research and consulting firm BIA/Kelsey.
One way to earn repeat business is by creating a customer loyalty program.
"Our joint research shows that customer loyalty programs are starting to gain traction in the small business community," said Jed Williams, vice president of strategic consulting at BIA/Kelsey. "Our analysis [found that more than] half of small businesses will launch customer loyalty programs by the end of 2014 to help their businesses become more competitive."[3 Ways to Keep Customers Coming Back]
Big Data — the vast and valuable information collected from customer interactions, social media, purchase and browsing history, etc. — can be a great starting point for businesses who want to implement an effective loyalty program.
"Customer data gives businesses, especially smaller ones, a great opportunity to reward customers with loyalty programs that pay attention to their specific purchase preferences," said Tyler Roye, CEO and co-founder of e-gift card retailer eGifter. "[This can] include products purchased, channels viewed and purchased through, and even currencies used to purchase.Drilling down in those specific areas allows businesses to offer the most-enticing deals and programs for customers, not only making them more likely to spend with the business, but also making them feel valued as individuals."
Jeff Cotrupe, industry director of Big Data and analytics for global growth consulting company Stratecast | Frost & Sullivan, agreed, noting that business owners are sitting on a gold mine of customer data that can be used in their retention strategies.
"Processing and analyzing Big Data results in customer profiles and personalized services," Cotrupe said. "This enables [companies] to create customer loyalty programs that maximize revenue retention and drive new profits."
In a report by Stratecast | Frost & Sullivan, Cotrupe said that businesses suffer from two big blind spots in using Big Data to shape loyalty programs: social network analysis and cross-IT integration. Looking at the social networks of both your individual customers and the community of users as a whole can provide greater insights into behaviors and preferences, and integrating your loyalty program into your existing IT infrastructure will ensure that you have the best available data from all sources.
Similarly, the Manta and BIA/Kelsey report found that of the small businesses that do have loyalty initiatives, most are offline. A digitally run and managed program will provide deeper customer insights from the analysis of Big Data.
When you're starting your loyalty program, Williams advised clearly defining your specific goals, target customers, measurement and analytics strategies, and program structure. Beginning with a smaller group can make it easier to track results and determine effectiveness, he said.
Launching a loyalty initiative will cost some money up front, but in the long run, it can yield great results and growth for your small business — and most likely save you money on your marketing budget.
"For a loyalty program [to work], you just have to provide good service," Cotrupe told Business News Daily. "If you do it well, it can and should replace traditional advertising campaigns."
Originally published on Business News Daily.