Boosted by Emerging Market Sales, Pepsi Net Rises 4.1%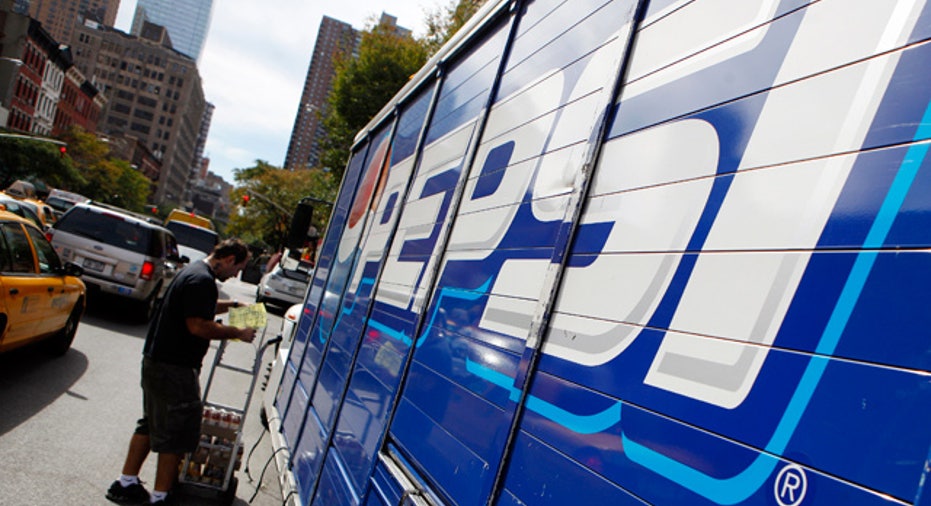 PepsiCo (NYSE:PEP) revealed a 4.1% bump in third-quarter profits on Wednesday as stronger-than-expected sales helped the beverage and snack giant narrowly surpass forecasts.
Purchase, N.Y.-based said it earned $2 billion, or $1.25 a share, last quarter, compared with a profit of $1.92 billion, or $1.19 a share, a year earlier. Excluding one-time items, it earned $1.31 a share, beating estimates by a penny.
Revenue climbed 13% to $17.58 billion, topping the Street's view of $17.18 billion. Operating margins shrank to 16.5% from 18%.
PepsiCo reported a 4% rise in quarterly worldwide beverage volume and an 8% jump in global snacks volume.
The parent of Quaker, Tropicana and Gatorade benefited from strong international growth -- emerging-market sales surged 33% -- and its acquisition of Wimm-Bill-Dann, a Russian beverage company.
"We're focused on growing our business by providing consumers around the globe with great tasting products they love at a good value, and we believe this quarter's performance is a good indication that our efforts are working," CEO Indra Nooyi said in a statement.
Looking ahead, PepsiCo, which also owns Frito-Lay and Pepsi Cola, backed its 2011 target of high-single-digit EPS growth.
Shares of PepsiCo gained 0.66% to $61.35 ahead of Wednesday's open, recouping some of Tuesday's 1.49% decline. They have declined 6.7% year-to-date, including 12% over the past three months alone.