Bondholders Cry Foul Over BofA's $8.5B Countrywide Settlement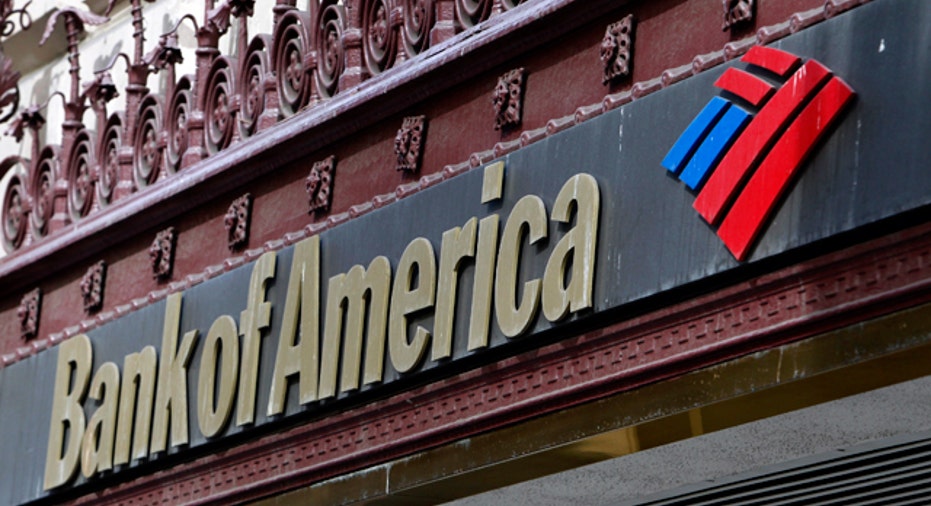 A group of bondholders is challenging as unfair Bank of Americas (NYSE:BAC) $8.5 billion settlement with investors over poor-quality mortgage-backed securities sold during the height of the housing collapse.
The group of 11 mortgage-bond investors, which calls itself Walnut Place, said in a filing with the New York Supreme Court on Tuesday that it objected to the inadequate terms of the settlement, proving to be yet another setback for BofA as it struggles to rebound from the subprime mortgage mess.
Walnut said it has serious concerns about the secret, non-adversarial, and conflicted way in which the proposed settlement was negotiated and about the fairness of the terms of the proposed settlement, according to several media reports.
It claims deals reached with the 22 investors were reached behind closed doors and did not reflect the views of the broader group of bondholders.
Marking the largest-ever settlement by a financial-services company, the Charlotte, N.C.-based bank spread the multi-million payment announced last week across a group of 22 investors, including the Federal Reserve Bank of New York and BlackRock (NYSE:BLK).
The investors had initially demanded the Wall Street bank repurchase $47 billion in sour mortgages that its Countrywide unit knowingly sold three years ago in the form of bonds.
Bank of America, which bought the mortgage lender in 2008 for $4 billion, has denied any claims that the company purposely sold bad loans to boost its profit through high servicing fees.
The deal reached last week that covered some 530 trusts with original principal balance of $424 billion is subject to final court approval and other closing conditions.