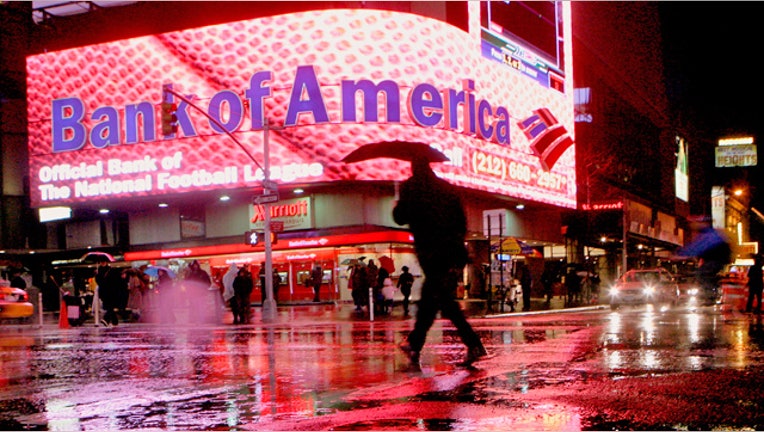 The nation's No. 2 bank by assets announced Thursday it would take a $400 million non-deductible charge related to litigation costs related to its foreign exchange business.
The bank said it would adjust its third-quarter earnings to reflect a net loss of $232 million, or four cents per share. The company initially reported a third-quarter loss of one cent per share.
In a regulatory filing, Bank of America (NYSE:BAC) said the investigations are looking into its foreign exchange business, including conduct of its FX market participants, systems, and controls over "multiple" years. The bank said it is cooperating with regulatory agencies in the probe and said the findings are likely to lead to material penalties, fines or losses.
The Charlotte, North Carolina-based bank also noted it is involved in separate discussions to resolve regulatory issues involved in the forex probe.
Bank of America's disclosure comes just three days after the JPMorgan Chase (NYSE:JPM), America's largest bank by assets, said it was also revising its third-quarter earnings lower due to similar investigations.
JPMorgan said it was increasing its potential legal loss estimate from a June estimate of $4.6 billion, to a September estimate of $5.9 billion. JPMorgan noted the Department of Justice is in the process of carrying out a criminal investigation into the FX business, while regulators including the Commodity Futures Trading Commission, are involved in civil probes into the bank's currency trading activities and controls. It said it will cooperate with investigators until the probe is concluded.
Shares of Bank of America slid 0.9% in after-hours action.