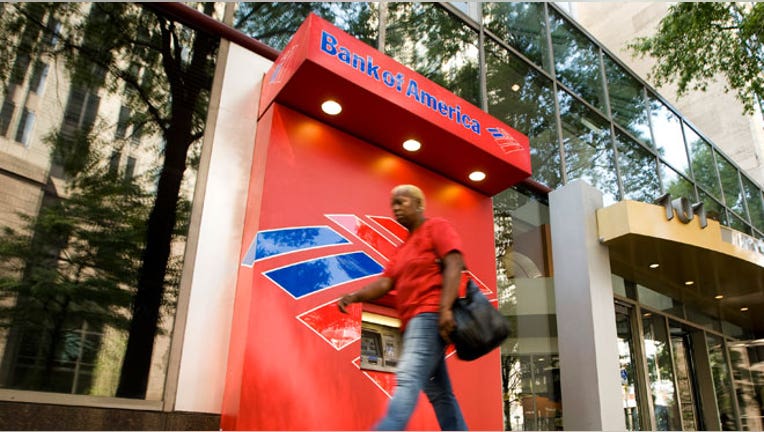 Bank of America (NYSE:BAC) said Monday it will halt plans to hike its dividend and suspend a $4 billion stock buyback plan after realizing it miscalculated key regulatory capital ratios.
The No. 2 U.S. bank issued a press release on April 16 that incorrectly stated the capital levels for the first quarter of 2014. As a result, it's restating several numbers, including the key tier 1 capital ratio, which was revised down by 0.21 percentage point to 11.8%. The total capital ratio was revised down by 0.21 percentage point to 14.8%.
The miscalculation was rooted in an issue tabulating certain structured notes issued by its investment-banking unit, Merrill Lynch, before BofA bought the firm in 2009.
Regulatory capital levels are a key determinant of a cushion a bank has in the case of a financial or other exogenous shock. The Federal Reserve keeps close tabs on these ratios -- specifically after the financial crisis when many banks found themselves severely undercapitalized.
Indeed, the Fed actually asked BofA to resubmit data and suspend its 2014 capital plans after finding out the bank made a mistake in its calculations. BofA said it expects its new capital plans will be "less than the company's previously announced 2014 capital actions."
The initial plans included a $4 billion share buyback and a one-cent quarterly dividend increase.
Steven Chubak, an analyst at Japan-based investment bank Nomura, told clients "the strength of [BofA's] capital position is less differentiated following this latest announcement and could dampen return expectations going forward."
He said the lower capital levels will likely have a "negligible" impact on current-year earnings, but he cut his full-year 2015 outlook by a penny to $1.47 a share. Chubak, who has a "buy" rating on the stock, also added he believes BofA will resume its share repurchases by the second half of this year.
BofA shares sold off by 75 cents, or 4.76%, to $15.20 in the steepest drop in about a year.