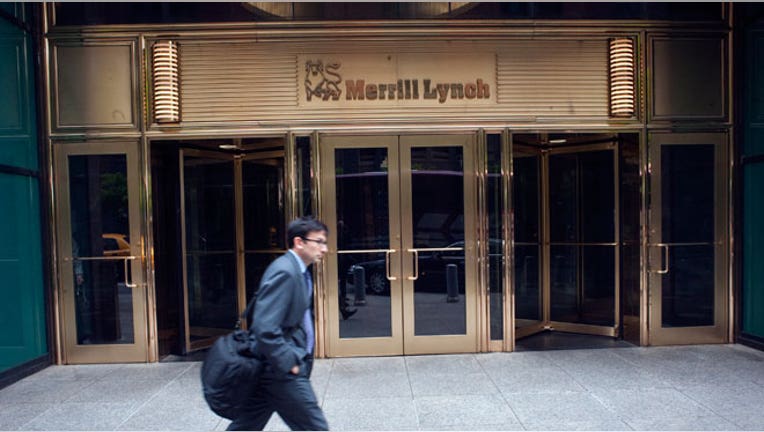 Bank of America Corp's former finance chief, Joe Price, has agreed to pay $7.5 million to settle a lawsuit that accused the bank and its former executives of misleading investors during the lender's acquisition of Merrill Lynch, the Wall Street Journal reported.
Price also agreed to not serve as an officer or director of a public company for 18 months, the newspaper said. The pact is expected to be filed in a state court as soon as Friday. (http://r.reuters.com/tar78v)
A spokesman for Charlotte, North Carolina-based Bank of America declined to comment on the Journal report. While, the New York State Attorney General Eric Schneiderman's office was not immediately available for comment outside regular U.S. business hours.
Last month, Reuters reported that Kenneth Lewis, the bank's chief executive from 2001 to 2009, had agreed to pay $10 million to resolve claims by Schneiderman that Lewis misled shareholders and the government in order to complete the Merrill Lynch merger.
New York accused Lewis of concealing Merrill's mounting losses from Bank of America shareholders prior to a Dec. 5, 2008 vote on the merger, and manipulating the U.S. government into providing an extra $20 billion bailout by falsely claiming that he would back out of the merger without the money.
At the time of Lewis's settlement, Price's lawyer, William Jeffress, said Price had decided to continue defending the case.
Jeffress did not immediately respond to Reuters' request for comment outside regular U.S. business hours.