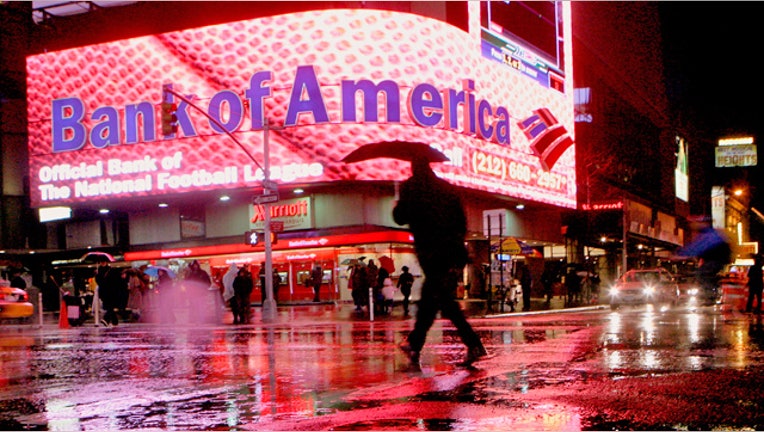 Shares of Bank of America (NYSE:BAC) retreated 3% Tuesday morning after Citigroup removed its "buy" rating on the banking giant due to concerns about earnings headwinds.
The selloff wiped out just a slice of BofA's whopping 2012 impressive rally, which had sent its stock surging 48% as of Monday's close.
According to Reuters, Citi analyst Keith Horowitz slashed his rating on the Charlotte-based lender to "neutral" from "buy."
"The focus is shifting to earnings power and we believe it will take time for some of the earnings drivers to materialize, such as reduced legacy asset servicing costs, expense initiatives, capital markets rebound, and higher interest rates," Horowitz, a five-star analyst, wrote in the note, Reuters reported.
However, Citi did slightly up its price target on BofA, the No. 2 U.S. bank by assets, to $8.50 from $8.
BofA's stock, which has lost almost half its value over the past 12 months, was recently off 3.02% to $8.01. The KBW banking ETF slid 1.96% to $17.50 amid pressure from other big banks like JPMorgan Chase (NYSE:JPM) and Citigroup (NYSE:C).