BofA Announces Major Shake-Up in Management Ranks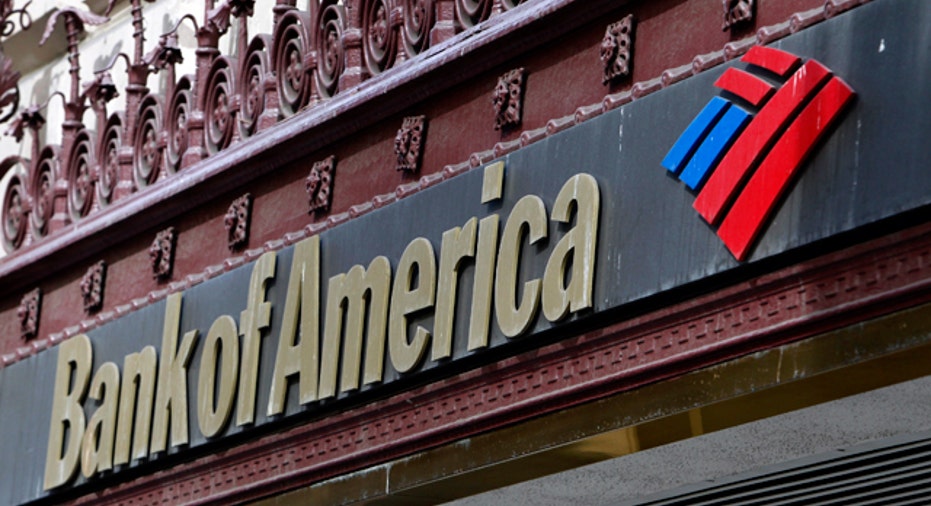 Two Bank of America Corp. (NYSE:BAC) executives will leave the company as it puts together a plan to reorganize its management, the bank said late Tuesday.
Joe Price, chief of the bank's consumer and small business banking division, and Sallie Krawcheck, who heads up wealth management, will both leave the company. The bank, which has watched its share price fall dramatically in recent weeks, is attempting to streamline management and operations.
"De-layering and simplifying at the scale in which we operate requires difficult decisions, said Brian Moynihan, CEO of BofA, in a statement late Tuesday.
Moynihan went on to describe the companys management reorganization as a significant step in the continued transformation of our company.
The company said the new structure aligns the companys business divisions with its three primary customer groups, which includes individuals, companies and institutional investors.  David Darnell and Tom Montag will take on two newly-created positions as co-chief operating officers, overseeing all of BofAs operating units.  Darnell will focus on businesses serving individual clients, while Montag will oversee businesses that cater to companies and institutional investors.
Shares of Bank of America are off 47%, year-to-date, and have plunged 14% in the past month.  The stock fell 26 cents, or 3.59%, in Tuesdays session, to close out the day at $6.99 a share.