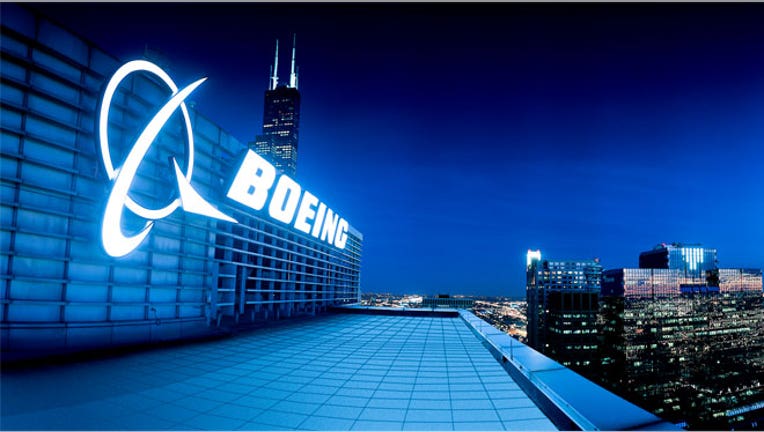 After completing production of its stretched-out, long-haul 787 last month, the first test flights of the long-awaited Boeing (NYSE:BA) 787-9 are on tap to begin next week, according to a report by Reuters, citing sources close to the matter.
The Chicago-based jet maker completed the 787-9, which is the second-biggest jet in the three-party 787 family, on Aug. 24.
Boeing said teams were prepared to fly it "later this summer," with production "on track" and the first deliveries to Air New Zealand set for mid-2014.
Carrying a list price of $243.6 million, the 787-9 can seat up to 40 more passengers than the 787-8 but will be 18 feet shorter than the larger 787-10.
Its fuel-efficient capabilities provide carriers with the ability to fly for longer for cheaper, meeting growing demand from long-haul travelers.
Boeing did not immediately respond to FOX Business regarding whether the 787-9 would fly next week. However, the company has given no indication that development is off track.
Shares of Boeing are up 46% so far this year, trading on Friday around $110.