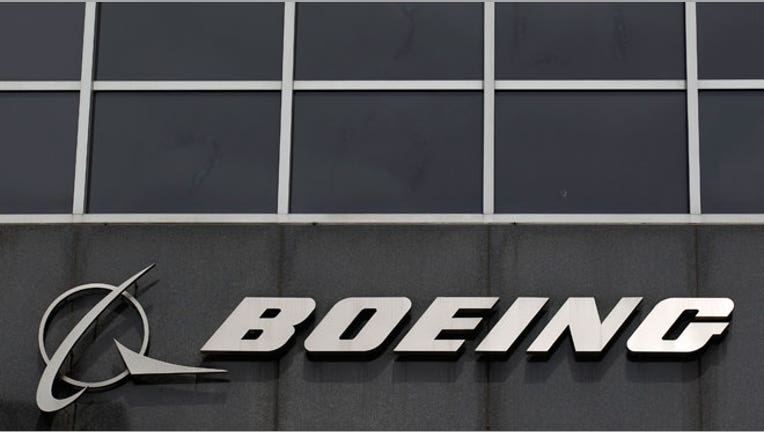 Boeing Co. (NYSE:BA) said Wednesday it will reduce output of its iconic 747-8 jetliner to one a month beginning in 2016, though it expects a recovery in the air cargo market to drive future sales.
The plane maker was already trimming monthly production of the jumbo, dropping to an average of 1.3 from 1.5 beginning in September. With the rate cuts, Boeing is trying to extend the production life of the 747 jumbo jet, which has been in service since 1970.
The future of the 747, which comes in passenger and freighter versions, had been viewed by analysts as one of the key early challenges for incoming Chief Executive Dennis Muilenburg.
Through May, Boeing holds firm orders for just 32 747-8 aircraft, including 18 of the passenger planes and 14 dedicated freighters.
Boeing recently signed a memorandum of understanding with Russian cargo operator Volga-Dnepr Group for up to 20 747-8 freighters. In January, the U.S. Air Force said it has selected the 747-8 to serve as the replacement for the current Air Force One used by the president.
The U.S. company this month cut its 20-year market forecast for the largest jets, which include its 747 and the Airbus A380. The U.S. plane maker envisions a market for just 540 ultra-large planes between 2015 and 2034, down from the 620 in its previous forecast.
Airlines and lessors have preferred large twin-engine jetliners like Boeing's existing 777 and a heavily revamped version of the plane due to arrive at the end of the decade, as well as the Airbus Group SE A350.
The European plane maker is considering stretching the body of its A380 and adding new engines to reignite demand for the jet, which has been a heavy favorite of Dubai-based Emirates Airline but is only a niche airplane with other carriers.
The Boeing rate cut was first reported by aerospace industry magazine Aviation Week