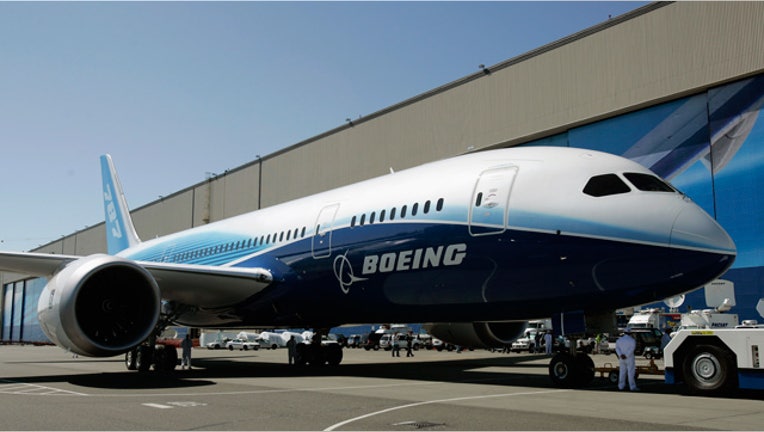 The war to lead aircraft production took an interesting turn on Friday, with Boeing surpassing rival Airbus in first-quarter deliveries, an interesting twist that could push the U.S. manufacturer ahead in annual production for the first time in a decade.
Chicago-based Boeing led the race with its new fuel-efficient jets, the 787 Dreamilner and 747, which have come on line over the last year and been widely received by airlines around the world.
European rival Airbus on Friday said it delivered 131 jets during the first quarter, a year-over-year increase of 10%, while Boeing said it boosted deliveries by 32% to 137.
Both carriers grew deliveries of medium-sized jets, with Boeing's 737 Next Generation and Airbus' A320 selling strongly during the quarter.
But Boeing edged ahead with the 747 and 787, its latest fuel-efficient models that have been highly demanded by carriers that are looking to cut their dependence of fuel.
Boeing has been trying to revamp its portfolio with modern aircraft that are sleeker, more modern and fuel efficient. The company will soon launch the new 737 MAX, which scored Boeing its largest ever order when Southwest Airlines bought $19 billion worth of jets earlier this year.
The leap ahead by Boeing gives it an edge against European rival Airbus, which has led the $100 billion global aircraft market by deliveries since 2002.