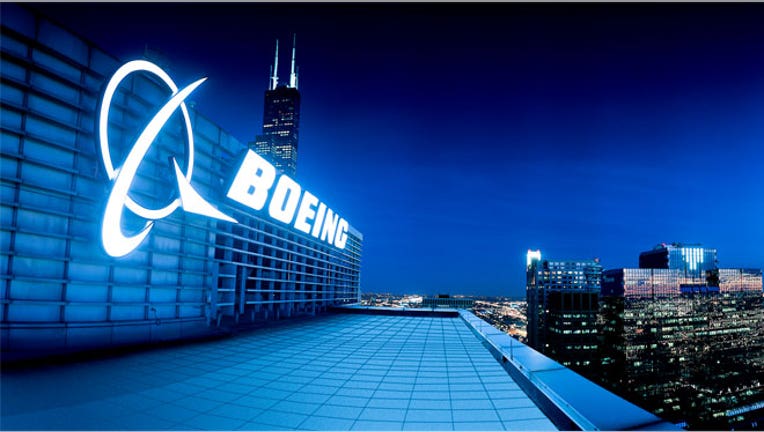 Boeing Co said it would locate a new factory for building the wings of its forthcoming 777X jet in Everett, Washington, where it currently builds 777 jetliners.
The decision, though widely expected, nevertheless confirms the aerospace giant's plan to build the carbon-composite wing close to where the full jet will be assembled. It marks a departure from the large-scale outsourcing to overseas suppliers that caused significant delay on Boeing's 787 jet.
Locating the factory in Everett is expected to reduce the risk that delivery of the first 777X jet would be delayed beyond the target date of 2020, analysts have said.