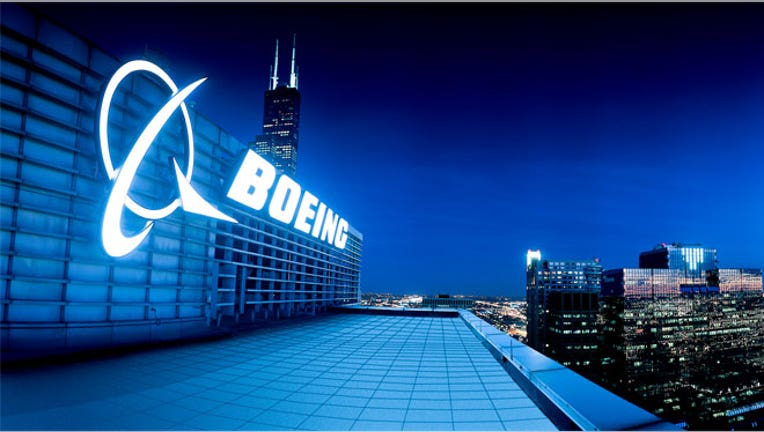 Building on its commitment to expand the development of sustainable fuels, Boeing (NYSE:BA) on Sunday announced a partnership with Etihad Airways, Abu Dhabi oil refiner Takreer and energy maker Total to develop and help commercialize biofuels in the United Arab Emirates.
The Chicago-based jetmaker said the group, dubbed BIOjet Abu Dhabi, will focus on researching, developing and investing in feedstock production and refining capability in the U.A.E. and globally.
Financial terms of the business deal were not disclosed.
Since 2011, Boeing has collaborated with a number of airlines, research institutions, governments and other industry stakeholders across the globe to develop sustainable biofuel supply chains in the U.S., Middle East, China, Brazil, Europe and Australia.
"With further commitment and investment, the U.A.E., a global leader in commercial aviation, is well-positioned to lead efforts to make our industry more sustainable," said Jeffrey Johnson, president of Boeing Middle East.
The BIOjet efforts launched over the weekend with a 45-minute demonstration flight in a Boeing 777 powered in part by U.A.E.-based sustainable aviation biofuel that was converted from plants by Total and refined into jet fuel by Takreer, a subsidiary of Abu Dhabi National Oil Co.
Boeing and Etihad Airways are also among the founding partners of the Sustainable Bioenergy Research Consortium, which has been researching and developing salt-tolerant plants for the development of renewable fuel.
Jet biofuel is believed to emit at least 50% less carbon dioxide than fossil fuel over its lifecycle.