Boeing to get more orders from Malaysia Airlines: Malaysian Prime Minister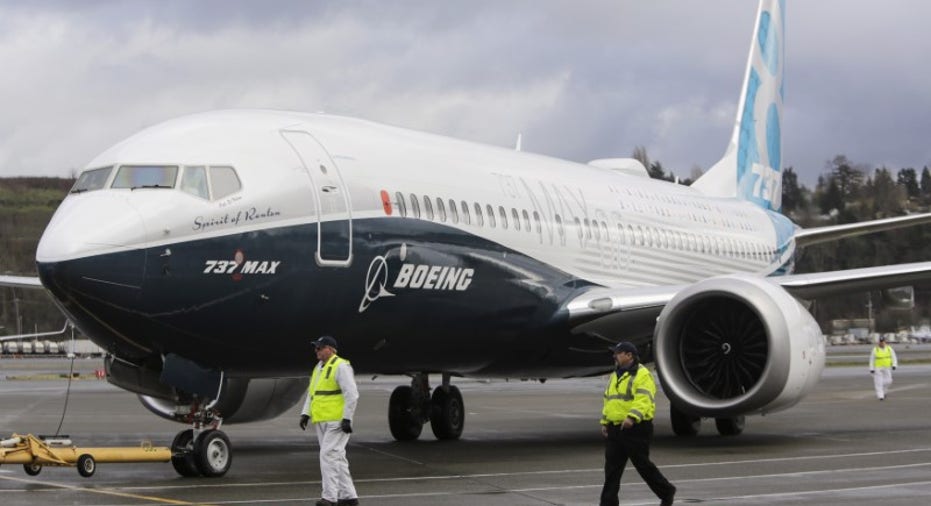 Malaysian Prime Minister Najib Abdul Razak said Tuesday the country intends to have its flag-carrying airline purchase more Boeing (NYSE:BA) aircraft, as part of its effort to help strengthen the U.S. economy.
"We intend to increase the number of Boeing planes to be purchased by MAS. We have committed to 25 planes of the 737 MAX 10, plus eight 787 Dreamliners, and a very strong probability—not possibility—that we will add 24-25 more 737 MAX 10 in the near future. So within five years the deal will be worth beyond $10 billion," Razak said during a meeting with President Donald Trump at the White House.
Boeing and Malaysia Airlines announced an order for 10 of the airplane maker's 737 MAX 10, the latest version in the 737 family, at the Paris Air Show in late June. The deal, which is valued at $1.25 billion at list prices, will convert 10 of the airline's current 737 MAXs on order to the newest version of the jet.
Additionally, the prime minister said his government would try to "persuade" Malaysia's long-haul budget carrier AirAsia to switch to General Electric (NYSE:GE) engines. In June, one of the airline's flights from Malaysia to Perth, Australia was forced to turn around due to a "technical issue," after its Airbus A330-300 aircraft experienced a problem with one of its Rolls-Royce engines.
Boeing did not have comment regarding Prime Minister Razak's remarks. GE did not return FOX Business' request for comment at the time of publication.