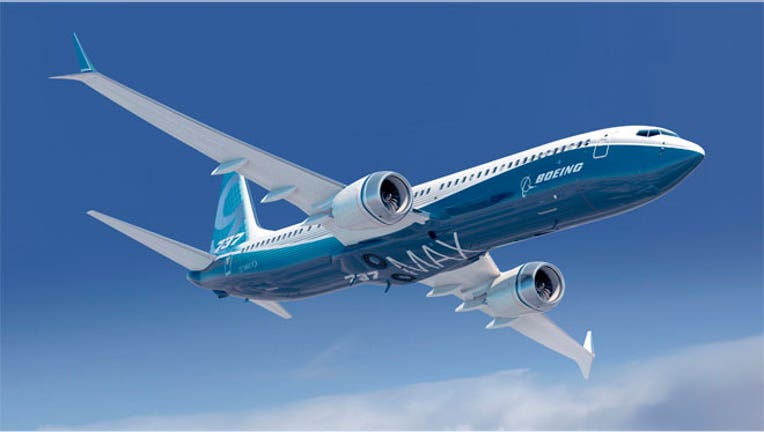 Boeing (NYSE:BA) surpassed 2,000 orders for the next-generation single-aisle 737 MAX this week, marking the fastest-ever it has reached that mark for a new aircraft.
The company also said Tuesday it is on track to begin final assembly of the jet in mid-2015, with plans to have it in the air by 2016. First deliveries are expected to get to launch customer Southwest Airlines (NYSE:LUV) in the third quarter of 2017.
Boeing said the MAX reached the 2,000 mark faster than any other of its planes in history as carriers rush to replace dilapidated, gas-guzzling fleets.
"This unprecedented demand is fueled by air traffic growth and the need for more fuel-efficient airplanes," Boeing said.
The Chicago-based jetmaker said it received another 30 orders from unidentified customers this week, pushing total orders for the new fuel-efficient jet to 2,010 from 39 customers worldwide, valued at $209 billion at list prices.
The aircraft will be 14% more fuel-efficient than today's more efficient 737s. Boeing says it is also more efficient than the A320, manufactured by European rival Airbus, with airlines operating the MAX seeing an 8% operating cost per seat advantage over A320neo.