Boeing Sees Aircraft Demand Doubling in 20 Years, Widening Need in Asia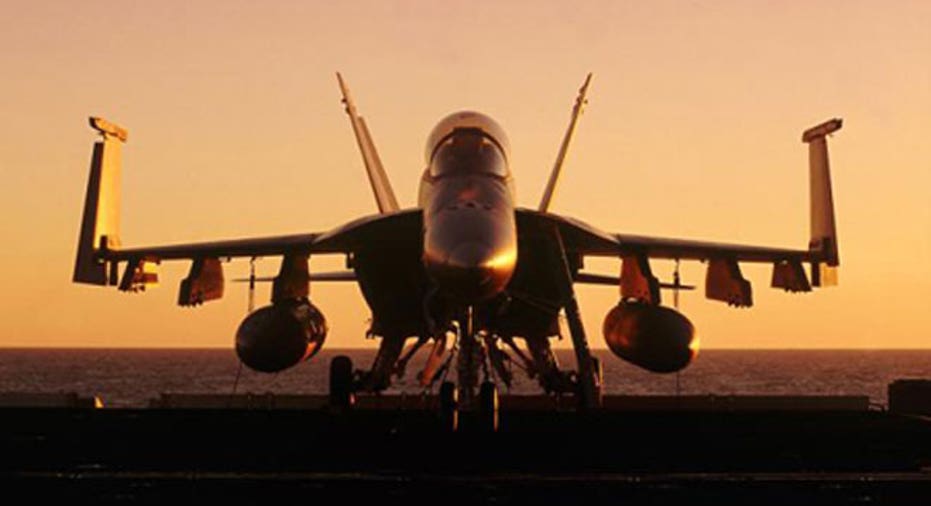 Boeing (NYSE:BA) says it plans to increase production rates to keep pace with rising demand that it believes will double over the next two decades.
The jet maker said on Tuesday that it sees worldwide demand for more than 35,000 new airplanes over the next 20 years, valued at $4.8 trillion.
That's up from its earlier forecast of 34,000 new planes with a value of just $4.5 trillion, as Boeing anticipates a surge in demand from fast-growing emerging areas of the Asia-Pacific, particularly for single-aisle jets like its new 737 MAX.
"This forecast gives us confidence as we increase our production rates and invest in new products like the 777X and 787-10X," said Randy Tinseth, vice president of Marketing, Boeing Commercial Airplanes.
Airlines have changed their business model over the last decade and are now hungry to update their fleets. Many have consolidated and are working to raise revenues despite still high fuel costs, triggering a slew of orders for smaller or larger fuel-efficient jets like Boeing's new Dreamliner and 737 MAX.
"Our customers are focused on growing their networks, managing their capacity and investing in new fleets," Tinseth said. "These trends will shape market demand for airplanes that have highly efficiency, low operating costs, environmentally progressive technologies and a great passenger experience"
Both passenger traffic and cargo traffic are expected to grow 5% annually, however, Boeing anticipates just 850 deliveries of cargo freighters, down from an earlier view of 940 amid a still weak economy that has weighed on industrial shipments.
Chicago-based Boeing expects to make the most money from single-aisle jets, which are planes with anywhere from 90 to 230 seats like the 737 MAX, which it says it the "main driver of the forecast and continues to show strength." It sees deliveries in that market rising to 24,670 over the next 20 years, a total value of $2.29 trillion.
Deliveries of widebodies, such as Boeing's 747-8, 777 and 787 Dreamliner, are forecast to rise to 8,590 as airlines replace jets with more fuel-efficient long-haul aircraft.
The jet maker sees the largest demand coming out of Asia-Pacific, with deliveries expected to reach 12,820 over the next two decades as demand in rapidly expanding regions like China crave more demand and business travel.
More than 7,000 airplane deliveries are forecast for both Europe and North America, while deliveries in Latin America and the Middle East are expected to exceed 2,500.
Despite the rosy outlook, shares of Boeing slumped narrowly in recent trade to $101.44. They remain up about 35% since the beginning of this year despite a string of 787 battery headaches that forced the company to ground the fleet for months.