Boeing Scores First Order of Stretched 787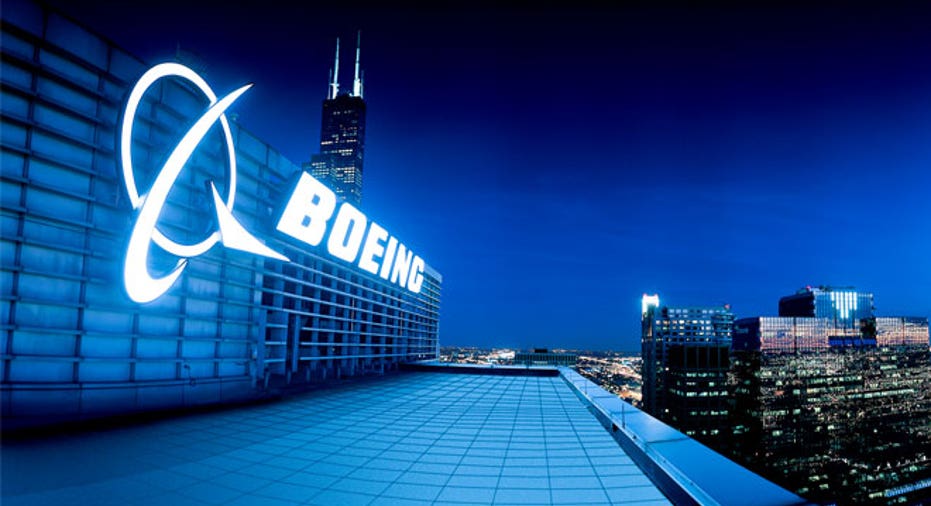 Singapore Airlines has struck two multibillion-dollar deals with jet making rivals Boeing (NYSE:BA) and Airbus in what marks one of the largest aircraft orders in the company's history and the first 787-10X order for Boeing.
The Southeast Asian carrier has a conditional agreement with Boeing for 30 of the Chicago-based aircraft manufacturer's 787-10XS aircraft, pending the official launch of Boeing's 787-10X program.
The move makes Singapore Airlines the first carrier to official commit to the 787-10X, with first deliveries scheduled to begin in the 2018-2019 fiscal year should the deal go through.
"Boeing welcomes Singapore Airlines' interest in the 787-10X, and we look forward to continuing discussions with Singapore Airlines to satisfy their fleet requirements," Boeing said.
A part of the 787 family, the 787-10X is a stretched out version of the new fuel-efficient plane that promises similar operating cost advantages. It is intended for higher density regional markets and medium long haul markets.
Singapore also secured on Thursday a firm order for another 30 Airbus A350-900s to be delivered in the 2016 and 2017 fiscal years, with options for 20 more that can be converted to the larger A350-1000.
The Boeing and Airbus orders are valued at about $17 billion, though the ultimate purchase prices will be subject to change through the negotiation process.
Singapore Airline's chief executive, Goh Choon Phong, said the agreements help demonstrate its commitment to its Singapore hub and its confidence in the future of "premium full-service travel," according to reports.
The carrier did not immediately respond to a request for a comment.