Boeing Raises Share Buyback Authorization to $14 Billion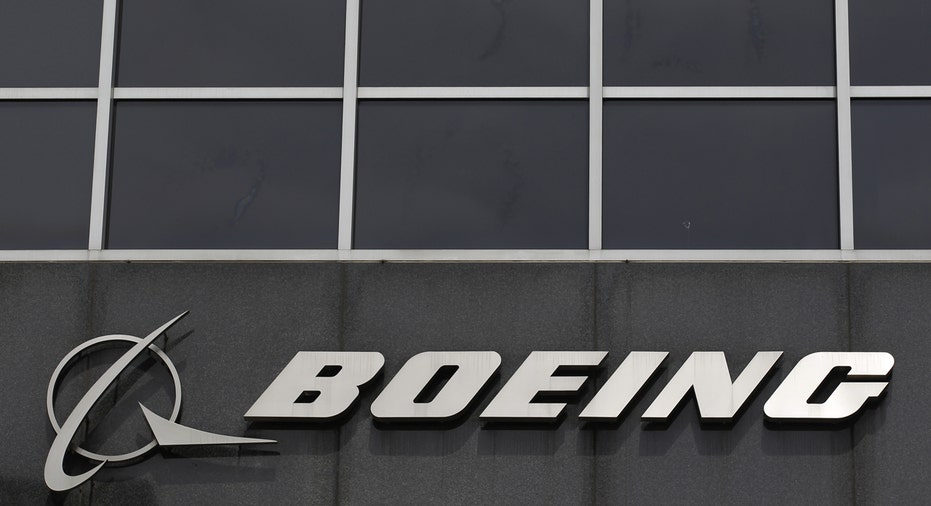 Boeing Co raised its share repurchase authorization to $14 billion from $12 billion and also increased its quarterly dividend, a sign of confidence in its cash outlook despite plans to cut production.
The planemaker, which had $5.25 billion remaining under the previous buyback plan, said it raised its dividend to $1.09 per share from 91 cents.
Boeing's shares rose 1.2 percent to $144.75 in after market trade on Monday, more than recovering their losses in regular trading.
The company had said in October it could cut production by as much as 15 percent on its 777 long-range, widebody jetliner, one of its most profitable planes and a key source of cash.
The talk of a possible slowdown came as Boeing posted narrower losses on its 787 Dreamliner and voiced confidence in that plane's ability to generate cash and fill the gap.
Boeing is banking on the 787, its newest jet in production, to begin generating cash flow in the current quarter.
The company had previously raised its share repurchase authorization and increased its dividend in December last year.
Boeing said on Monday that it had finished its stock repurchases for 2015, having spent $6.75 billion. It expects to start buying back shares in January.
(Reporting by Radhika Rukmangadhan in Bengaluru; Editing by Savio D'Souza)