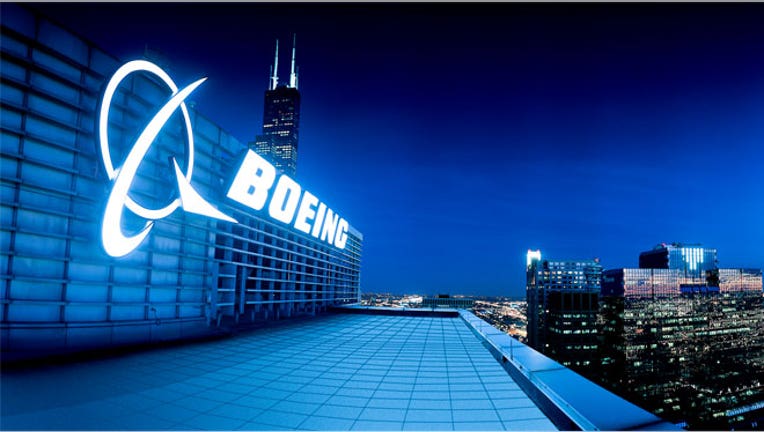 Boeing Co (NYSE:BA) on Wednesday stuck by its forecast for plane production despite turmoil at a key supplier, and made a pitch for export credit for aircraft sales, addressing criticism that use of such government-backed loans is unfair to U.S. airlines.
Boeing said its production rates likely won't be affected by the potential sale of the wing division of Spirit Aerosystems Holdings Inc (NYSE:SPR), which warned of a second-quarter charge of up to $400 million on Tuesday and delayed its earnings release. The Wichita, Kansas-based supplier makes wing pieces for all of Boeing's aircraft models and produces fuselages for its top-selling 737 model.
Boeing still plans to increase production of 737s to 42 a month by mid-2014 from 38 currently, Randy Tinseth, marketing vice president, said at a briefing in Washington, D.C.
"We assume we'll find a way to build these airplanes," he said.