Boeing Launches Stretched-Out 787 with $30B in Orders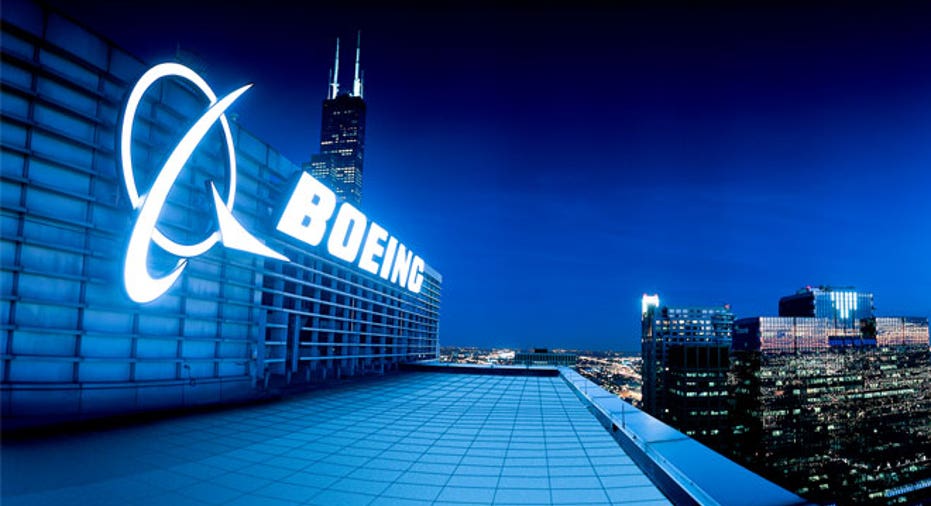 After weeks of growing expectations regarding a new stretched-out version of the 787 Dreamliner, Boeing (NYSE:BA) officially launched the 787-10 program on Tuesday and announced United Continental (NYSE:UAL) as the jet's North American launch customer.
With orders raking in at this week's Paris Air Show, the third and largest member of the 787 family has now received commitments for 102 airplanes worth roughly $30 billion at list price from five customers across Europe, Asia and the U.S.
United, the only U.S. carrier operating any of Boeing's 787s, ordered 20 787-10s on Tuesday, with the first deliveries slated to arrive in 2018. In total, the Chicago-based airline has ordered 65 aircraft from the next-generation 787 family, six of which have been delivered.
"Advanced technology aircraft like the 787-10 are key to United's future, enabling us to fly fuel-efficient, customer-pleasing aircraft that are the right size for many long-haul markets in our unparalleled network," United CEO Jeff Smisek said in a statement.
With 15% more capacity, the 787-10 is larger than its Dreamliner predecessor but comprised of the same fuel-efficient carbon-composite materials. Targeted for medium- and long-haul markets, the aircraft will fly up to 7,000 nautical miles, covering more than 90% of the world's twin-aisle routes with seating for up to 330 passengers.
Before the official launch, Boeing worked with airline and leasing customers to define the key capabilities and features of the new aircraft. It said design has already started at Boeing, with international partners expected to come on line to assist with detailed design in the coming months. Final assembly and flight test of the 787-10 are set to begin in 2017.
"The 787-10 Dreamliner will be the most-efficient jetliner in history," Boeing Commercial Airplanes CEO Ray Conner said in a statement.
The aircraft is expected to be 25% more efficient than airplanes of its size today, and Conner said the airplane's operating economics remain unmatched.
Among the other customers for the 787-10 are Air Lease (NYSE:AL), which ordered 30 airplanes, the world's largest aircraft leasing company GE Capital Aviation Services (NYSE:GE) with 10, British Airways with 12 subject to shareholder approval and Singapore Airlines, which became the first global carrier to back the jet two weeks ago with an order of 30.
Shares of Boeing ticked slightly higher on the announcement, up about half a point, or 50 cents, to $103.51 in recent trade. They are up more than 37% since the beginning of January.