Boeing Lands $19B Deal with Southwest Airlines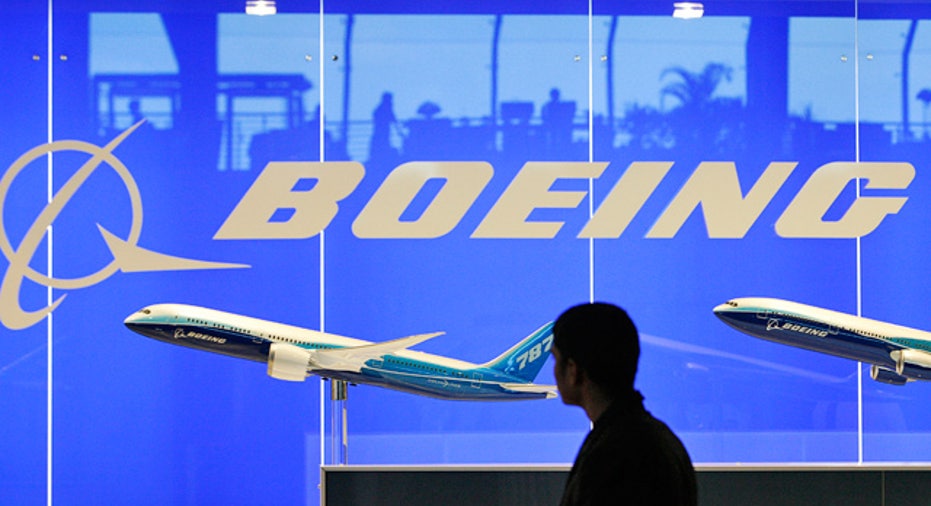 Southwest (NYSE:LUV) has inked a $19 billion deal for 150 of Boeing's (NYSE:BA) new 737 MAX aircraft, becoming the first airline to finalize an order of the fuel-efficient jets.
The order is Boeing's largest ever both in terms of dollar value and the number of airplanes. The new family of jets is expected to enter service in 2017.
Southwest said the large purchase is a part of its effort to adopt a more fuel-efficient fleet, a reflection of both environmental concerns and high fuel costs. The 737 MAX will reduce fuel burn and carbon dioxide emissions by an additional 10% to 11% over today's most fuel-efficient single-aisle airplane.
The jet family will also have the lowest operating costs in the single-aisle segment with a 7% advantage over its competition, Southwest said.
"Overall, we expect the superior economics of our fleet modernization plan to meet our 15% pretax return requirement and provide substantial flexibility to manage our growth in a variety of economic conditions over the next decade," Southwest chief operating officer, Mike Van de Ven said in a statement.
The carrier also expanded its current order book with Boeing for 58 additional 737NG aircraft, joining an existing order of 142, and bringing Southwest's total firm orders with Boeing to 350 for 2012 through 2022.