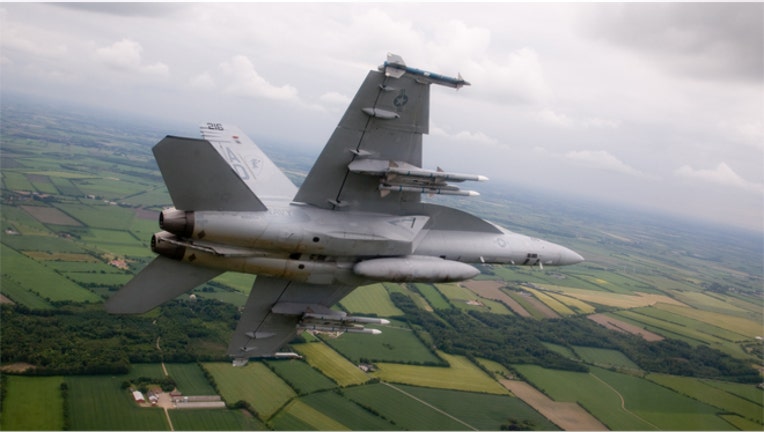 Boeing (NYSE:BA) was met with robust demand for its fleet of jumbo jets on Monday as airlines lined up to place or confirm orders on the first day of the Paris Air Show and another suitor for the new 787-10X emerged.
As the value of new orders surpassed the $10 billion mark, Morgan Stanley (NYSE:MS) showed its bullishness on the jet maker's stock by initiating coverage with an "overweight" rating.
Shares of Boeing were up 1.2% in recent trade to $103.04. They have risen 37% year-to-date.
Sparking further hopes that the new stretched-out 787 could launch as soon as this week, the world's largest aircraft leasing company, GECAS, a unit of GE (NYSE:GE), became the second company to endorse the Boeing 787-10X on Monday at the air show.
GECAS committed to buying 10 Boeing 787-10X, following in the footsteps of Singapore Airlines, which agreed to buy 30 aircraft two weeks ago. Both transactions are contingent upon the actual launch of the 787-10 program.
Reports last week in The Wall Street Journal suggested Boeing could launch the program as soon as this week. The larger version of the Dreamliner will be made of similar carbon composite materials intended to save fuel costs but will be able to seat more people.
"We have studied the capabilities Boeing is developing for the 787-10X and anticipate strong demand from our airline customers for this airplane," GECAS CEO Norman C.T. Liu said on Monday.
Chicago-based Boeing said it has been working with airline and leasing customers to define the key capabilities and features of the 787-10X, which would be the third and largest member of the 787 family designed serve medium and long-haul markets with roughly 15% more passenger capacity than its next-largest predecessor.
Boeing Commercial Airplanes CEO Ray Conner touted the jet maker's widening fleet of fuel-efficient jets on Monday, giving an overview at the air show of Boeing's product strategy. He said conversations with customers are helping to rapidly define the 787-10X and 777X.
"Our current products, such as the Next-Generation 737, 747-8, 777 and 787, offer outstanding efficiency and our future products will continue to lead in every segment," Conner said. "There's no doubt our lineup is much broader than the competition."
Also at the show, Qatar ordered nine Boeing 777-300ERs, Thomson Air confirmed an earlier order of 60 737 MAX jets worth $6.09 billion at list price and Boeing said Skymark Airlines became the first Japanese carrier to fully commit to the 737 MAX with four aircraft. The jet maker, which has so far recorded more than 1,300 orders for the next-generation single-aisle aircraft, said it hopes to finalize the Skymark order within the next few months.
Demand for new aircraft has soared in recent years as carriers update their dilapidated fleets. Boeing, which competes directly with European rival Airbus, last week predicted demand for more than 35,000 new airplanes over the next 20 years with a potential value of $4.8 trillion.