Boeing inks military, commercial agreements with Saudi Arabia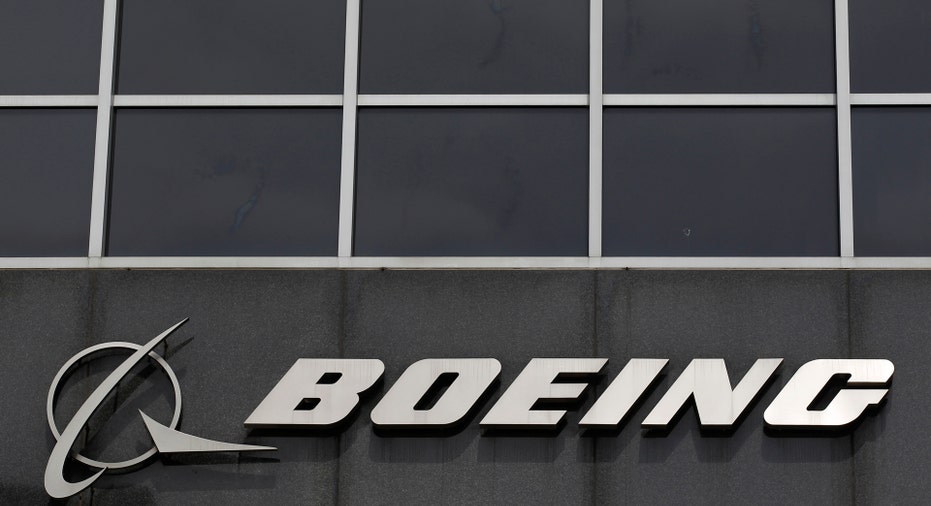 Boeing (NYSE:BA) announced Sunday it had inked deals for both military and passenger aircraft with Saudi Arabia while President Trump visits the country.
The company said the country intends to order purchase P-8 maritime, patrol and reconnaissance aircraft (based on Boeing's 737), and has agreed to buy Chinook helicopters and guided weapons systems.
Additionally, Boeing said it would negotiate the sale of up to 16 widebody airplanes to SaudiGulf Airlines. The airline began operating last year and currently uses a fleet of Airbus aircraft.
Boeing also said it would enter a joint venture with Saudi Arabia to provide sustainment services for a range of military platforms, supporting the kingdom's aerospace industry through its Vision 2030 plan. The initiative is based on three themes which includes a vibrant society, thriving economy and an ambitious nation, and aims to connect three continents—Africa, Asia and Europe— in an effort to boost international trade.
"These announcements reaffirm our commitment to the economic growth, prosperity and national security of both Saudi Arabia and the United States, helping to create or sustain thousands of jobs in our two countries," said Boeing Chairman, President and CEO Dennis Muilenburg, who also participated in the Saudi-U.S. CEO Forum.