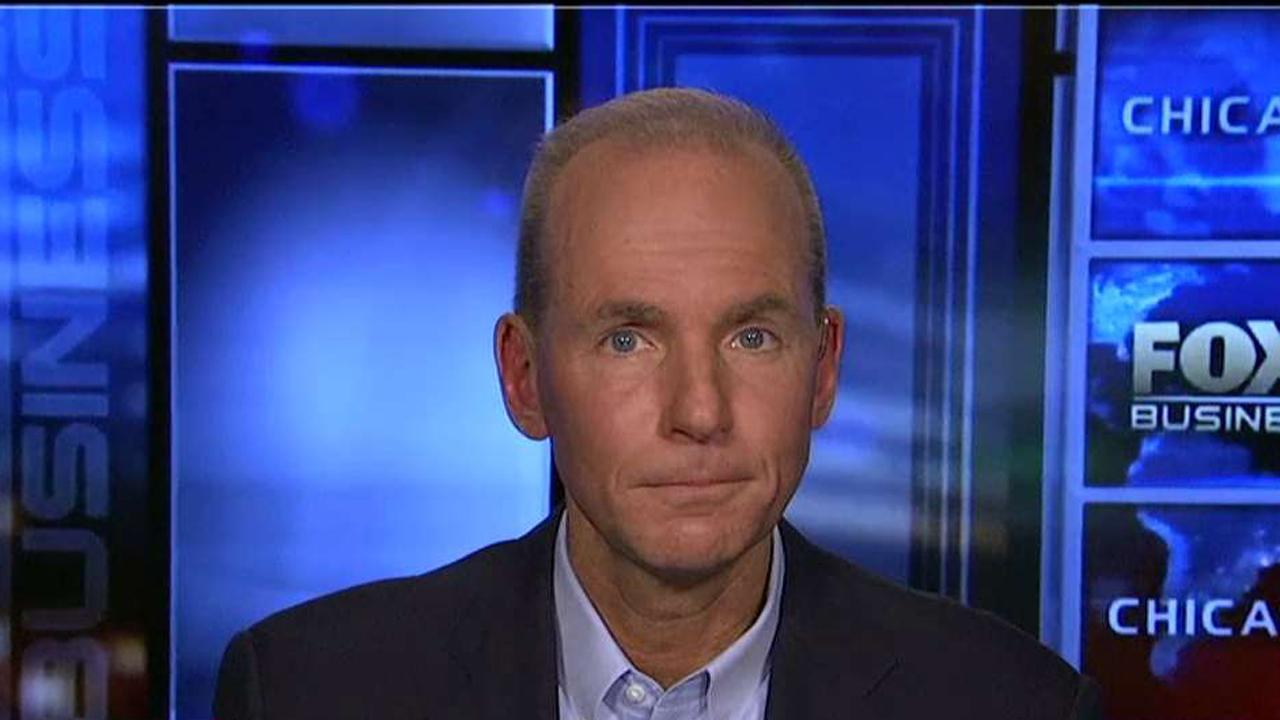 DUBAI, Nov 15 (Reuters) - Boeing Co. reached a preliminary deal for 175 of its 737 MAX jets with flydubai on Wednesday, potentially committing the discount airline's fleet to the U.S. planemaker for another decade.
The Dubai-based carrier wants more than 50 of Boeing's largest narrowbody jet, the 737-10, as well as to-be-determined numbers of its 737-9s and 737-8s, Boeing said in a statement at the Dubai Airshow.
Reuters had reported that Boeing was close to reaching a deal with flydubai for 175 737 MAX jets.
Flydubai Chairman Sheikh Ahmed bin Saeed al-Maktoum told a news conference that the provisional deal was struck Tuesday night.
It is flydubai's third aircraft deal. It agreed to buy 75 737-8 MAX aircraft at the Dubai Airshow four years ago.
"We try to grow as fast as we want," Chief Executive Ghaith al-Ghaith told reporters.
Delivery of flydubai's 175 planes will begin in 2019 and spread across 10 years with some overlap with the delivery of its 2013 order, al-Ghaith said.
The current fleet of flydubai, which started flights in 2009, is all Boeing. It currently only operates 737-8s.
The provisional deal is worth $27 billion, including purchasing options for an additional 50 planes.
Boeing Commercial Airplanes Chief Executive Kevin McAllister told a news conference it was a "great day for jobs within this region and within the U.S."
Sheik Ahmed said the airline had picked the 737s after also looking at Airbus' similar sized A320s, echoing comments he made this week in his role as Emirates chairman when he said the 787 had been chosen over the Airbus A350.
Dubai-based Emirates this week committed to buying 40 of Boeing's 787 Dreamliner.
Emirates and flydubai are both owned by the government of Dubai, which has pushed the two airlines to work more closely.
McAllister said the flydubai and Emirates deals were negotiated separately.
Also on Wednesday, Airbus reached a preliminary deal for a record 430 of its A320neo-family jets from U.S. investor Bill Franke's Indigo Partners.
(Editing by Jason Neely)