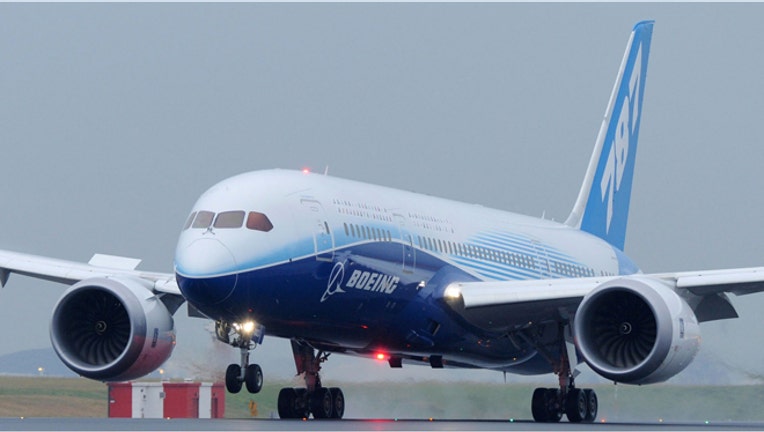 Boeing has this year raised by 7 percent its forecast for global demand for commercial airline pilots to 533,000 over the next 20 years, citing rising deliveries of aircraft and buoyant demand from the Asia Pacific.
The airplane manufacturer has also projected a need for 584,000 technicians in the 20 years to 2033, up 5 percent from last year's forecast.
This translates into a requirement for 27,000 new pilots and 29,000 new technicians annually, the planemaker said in its annual "Pilot and Technician Outlook" report.
The Asia Pacific will account for 216,000 of those pilots or 41 percent of the total.
In June, Boeing said that airlines are projected to order 36,800 new planes worth $5.2 trillion over the next 20 years. It is expected to meet the bulk of this demand together with its European rival, Airbus.
The Asia Pacific is expected to take delivery of 13,460 new airplanes over the next 20 years, reflecting the region's position as both the fastest growing and the largest market for air transport.
This demand is driven by fast-growing low-cost carriers like Malaysia's AirAsia, Indonesia' Lion Air, Qantas subsidiary Jetstar, and India's Indigo, as well as full-service airlines such as Singapore Airlines, Garuda Indonesia, Cathay Pacific in Hong Kong, and carriers from mainland China.
Europe follows the Asia Pacific with a requirement for 94,000 pilots, and North American carriers will need 88,000 over the 20-year time frame, the report said.
The Middle Eastern airline industry has been driven by fast growing carriers such as Emirates, Etihad and Qatar Airways, which have ordered hundreds of aircraft between them and transformed cities such as Dubai, Abu Dhabi and Doha into global hubs.
As a result, Boeing forecasts that the Middle East will need 55,000 pilots and 62,000 technicians.
"The challenge of meeting the global demand for airline professionals cannot be solved by one company or in one region of the world," said Sherry Carbary, vice-president, Boeing Flight Services, in a statement.
"This is a global issue that can only be solved by all of the parties involved-airlines, aircraft and training equipment manufacturers, training delivery organizations, regulatory agencies and educational institutions around the world."