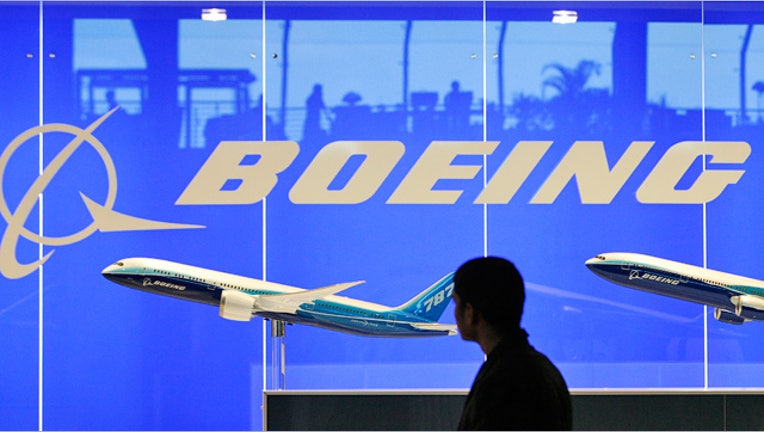 Boeing (NYSE:BA), which has been securing billions of dollars worth of deals this week at an air show, said it sees the commercial aviation services market reaching $2.4 trillion over the next 20 years.
The Chicago-based jet maker unveiled a $7.2 billion deal with Air Lease (NYSE:AL) on Monday for 100 new 737 MAX jets and on Tuesday said it has struck a deal with Kuwait airplane leasing company ALAFCO for 20 MAX jets valued at $1.9 billion.
At the Farnborough Air Show on Tuesday, Boeing's senior vice president of commercial aviation services, Lou Mancini, said the commercial market is expected to grow at an annual rate of 4% over the next two decades, bringing the industry to $2.4 trillion by 2032.
"Airlines are looking for every possible advantage to succeed, from efficiencies in maintenance services to breakthroughs in flight operations and information technology," Mancini said. "Demand for this kind of support and services is only going to grow as fuel prices remain high, fleet size increases and airlines look for ways to improve their overall operations and reduce costs."
The company forecasts long-term growth in the maintenance, repair and overhaul market as demand grows for parts. It also anticipates better information integration among airline maintenance engineering, flight operations and information technology departments.
Boeing said its deal with ALAFCO represents the first commitment for the 737 MAX from the Middle East, which is one of the aviation industry's fastest growing regions.
The 737 has accumulated more than 1,000 orders and commitments from 17 customers worldwide since its launch last August.