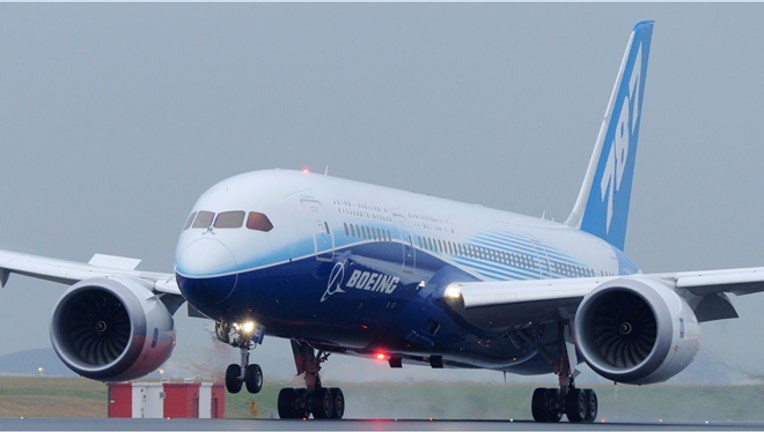 Boeing Co is focused on making its 787 Dreamliners, which have faced recent scrutiny in the wake of problems, more reliable, a senior executive said on Monday.
"Clearly we've had some challenges on 787 reliability and we're focussed on making that reliability better," Boeing Commercial Airplanes marketing vice president Randy Tinseth said at a press conference in Chile's capital Santiago.
Tinseth described the issues surrounding the 787s as a "teething problem, not systemic."
Over the weekend, budget airline Norwegian Air Shuttle ASA grounded a brand new 787 Dreamliner and demanded that Boeing repair it after it suffered repeated breakdowns.
The problem followed a string of electrical and other safety issues that have afflicted the Dreamliner, including battery meltdowns that prompted regulators to ban the long-haul jetliner from flight for more than three months this year.